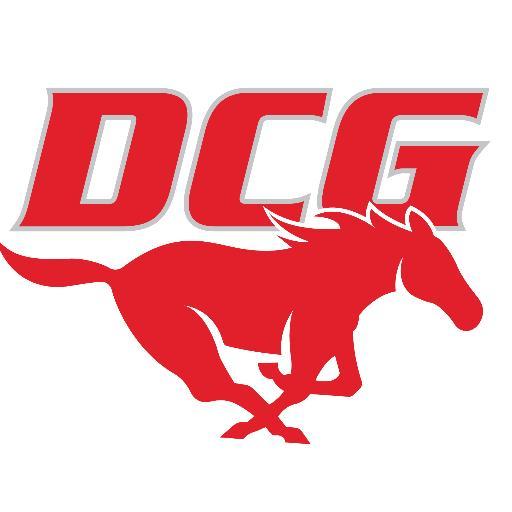 Matt Pries' DC-G Boys' Cross Country team faced stiff competition last week at the Southeast Polk meet in Pleasant Hill. The Mustangs, although one of the toughest teams in Class 3A, were matched up with some of the strongest competition in Class 4A in the Southeast Polk meet.  Dallas Center-Grimes finished in seventh place, in the middle of the pack of 14 total teams.
With that being said, DC-G finished second of all 3A teams at the meet, just behind Carlisle, and finished in front of 4A Ankeny, Des Moines Roosevelt, Lincoln, East, and Hoover.  The Mustangs tallied up 136 total points for the night, and left Pleasant Hill with a good feeling about their performance against bigger schools.
Additionally, DC-G's Aidan Ramsey was ranked #5 in the mid-season rankings for Class 3A individuals by Iowa High School XC & TF.
The Mustang Boys' Cross Country team will be back in action tomorrow with a meet on the road in Atlantic.  Thursday's action will be the final time for Coach Matt Pries, and his team to fine tune before their conference meet on Monday at home in Grimes.