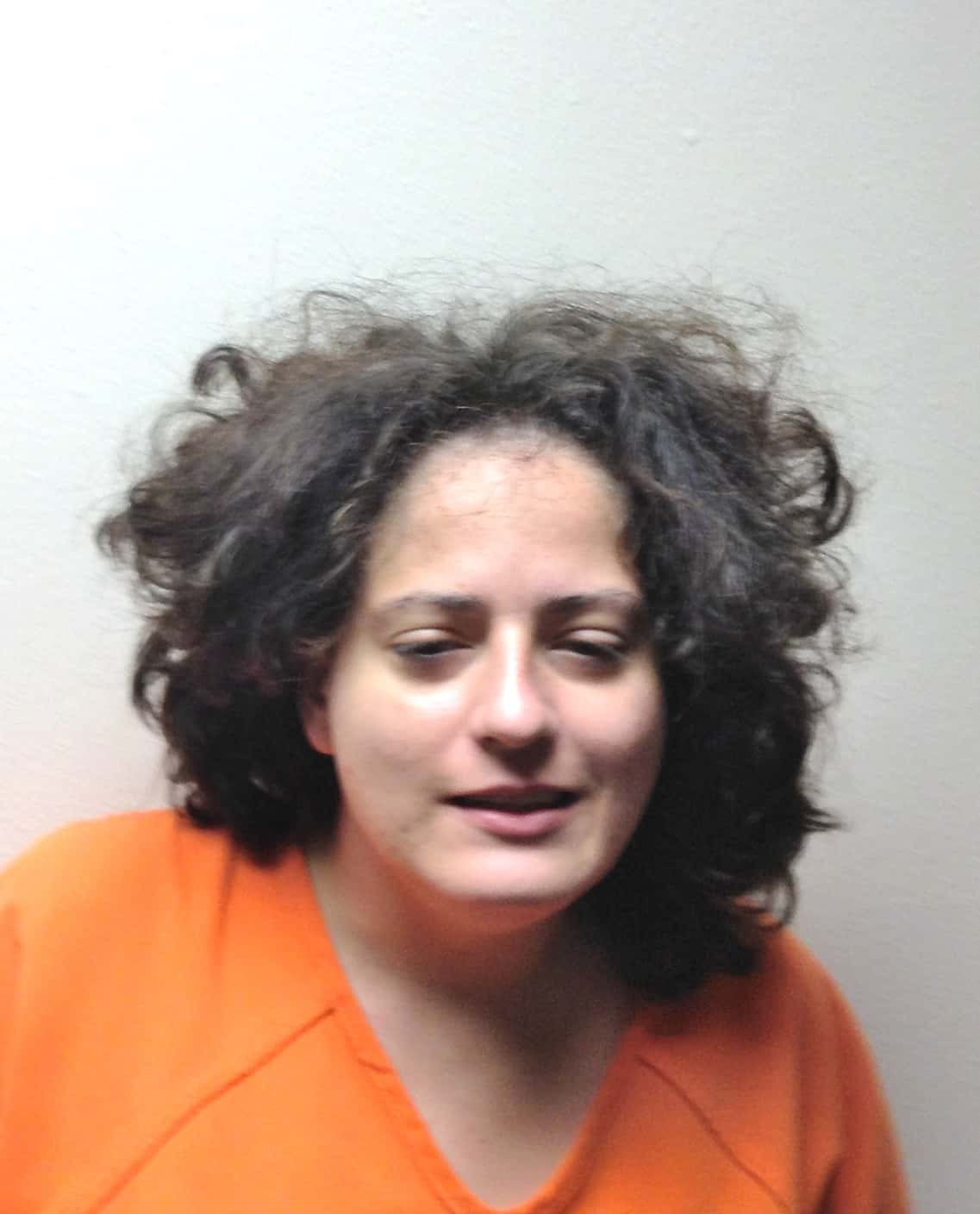 A homeless woman was recently sentenced for assaulting a Greene County Jailer.
According to court documents, 29-year-old Brianne Wolf pled guilty to an aggravated misdemeanor for assault on persons engaged in certain occupations. Wolf had all but 28 days of a one year jail sentence suspended and was given credit for time already served. She will then be placed on probation for two years, following the jail sentence. Court documents show Wolf was originally charged with a felony for assault, but it was amended to an aggravated misdemeanor.
The charge stemmed from an incident on August 11th while Wolf was serving another sentence in the county jail. She asked to use the restroom and on her way back, she assaulted the jailer. 
Wolf's sentence is to run consecutively with a seven day jail sentence for a separate serious misdemeanor conviction for assault causing bodily injury.