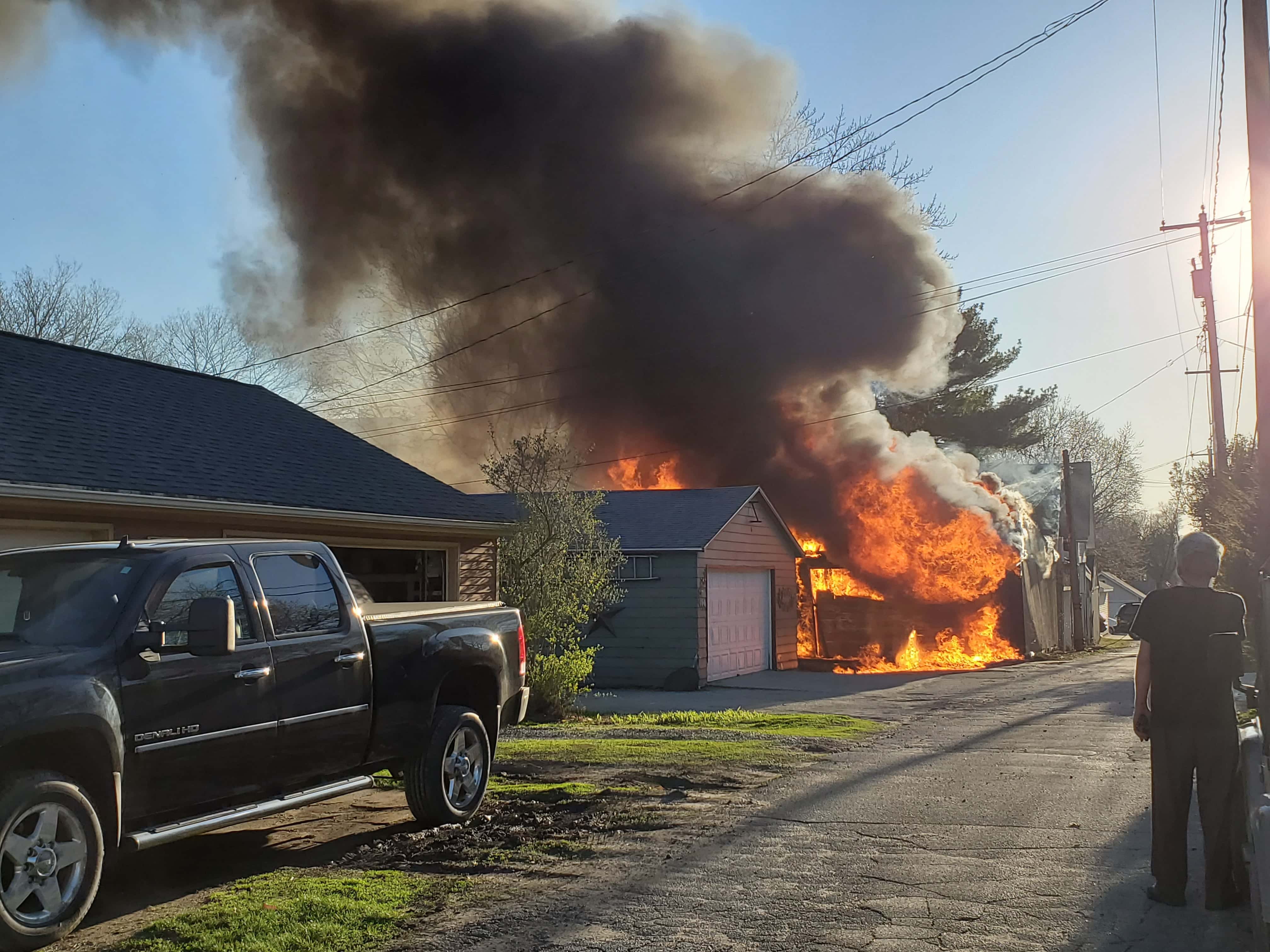 This week is National Fire Prevention Week, and fire departments throughout the country are taking the time to educate the public, especially children.
In Perry, the volunteer fire department has already visited St. Patrick's Catholic School to discuss fire safety and prevention, and today they're visiting the PRESBY Childcare Center. On Friday the firefighters will be spending the day at Perry Elementary, giving a presentation to each class. Fire Chief Chris Hinds talks about what they go over with the children and why it's important to do so. "We cover a lot of things. We talk about fire safety in general, we talk about 'Stop, Drop, and Roll.' We cover the equipment that we wear and the way we are dressed when we appear on a fire scene. Of course the firefighters are very daunting looking, very scary in their gear with a full air pack and everything on. So they put on all their gear in front of them and let them see how it works, and why they wear it, and explain all that so that the kids are more comfortable around the firefighters."
Hinds adds, another thing they stress during Fire Prevention Week is Exit Drills in the Home, or EDITH. He emphasizes it's important for the entire family to know exactly what to do and where to go in the event of a fire, and to practice that with regularity. To hear more from Hinds about this and fall fire safety tips, listen to today's Perry Fareway Let's Talk Dallas County program on air and at RaccoonValleyRadio.com.