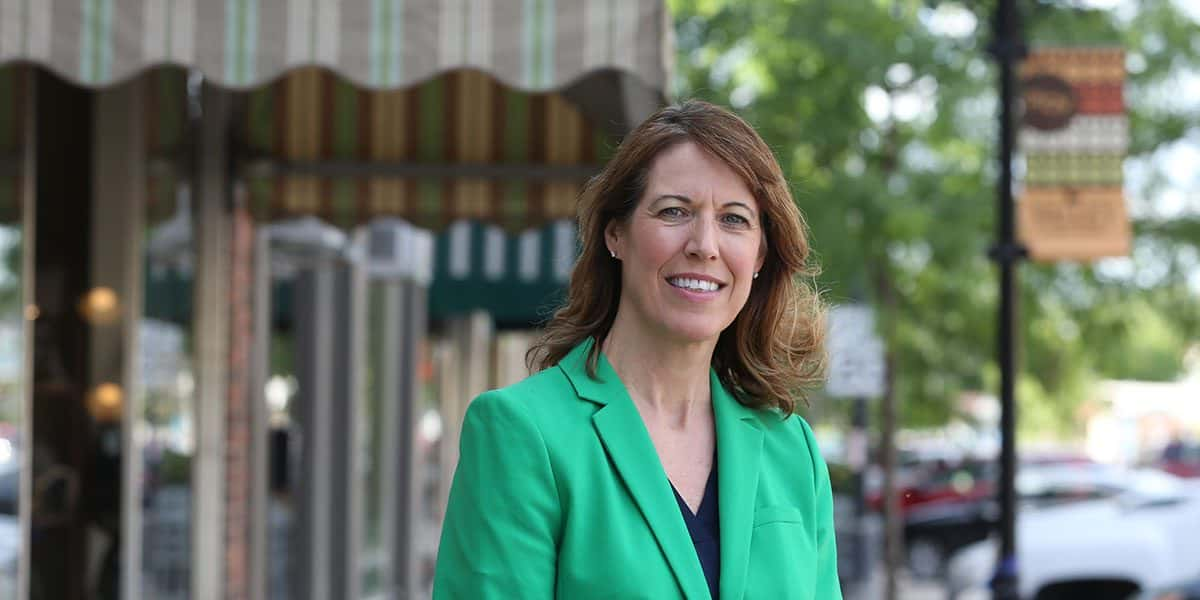 Photo courtesy of cindyaxneforcongress.com
U.S. Representative for Iowa's Third District Cindy Axne is continuing her monthly 16-county tour with some stops in the Raccoon Valley Radio-listening area on Thursday.
Axne will tour Guthrie County Veterinary Services in Guthrie Center and Long's Market in Greenfield during the afternoon. She will then hold a town hall event at the Waukee Community Center located at 675 Walnut Street in Waukee from 5:30-6:30 p.m. The town hall is free and open to the public, and no registration is required.