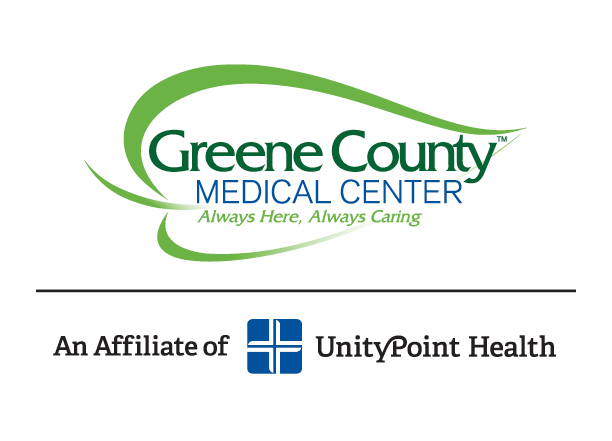 The Greene County Medical Center has a couple of events coming up for area residents.
The Matter of Balance program starts next week. It will be on Mondays and Thursdays from October 14th through November 7th from 1:30-3:30pm at the Greene County Community Center. Participants will learn how to manage falls, setting goals for increasing movement, reducing falls at home, and exercises to improve strength and flexibility. The program fee is $25. Call 515-386-3228 to register. 
The nomination deadline is fast approaching for the next Daisy Award ceremony. The award is given to a nurse that goes above and beyond to show extraordinary patient care. Patients, a patient's family, community members, and medical center employees can nominate a nurse for this award. Nominations will be accepted until October 15th. The next Daisy Award ceremony will be on Tuesday, November 5th at 1:30pm in the medical center main lobby.