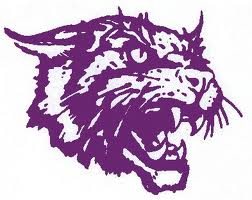 The West Central Valley Lady Wildcats volleyball team played in a competitive match against Ogden on Tuesday night, but fell short in four sets losing three sets to one. The Lady Wildcats split the first two sets and were close in sets three and four but fell just short to lose just their second game in the last six played.
They were led by freshmen Emily Goodner who led the team with 13 kills and 20 digs. Senior Meredith Marks had 6 kills and 20 digs as well. Maria Pruitt recorded 27 assists and 9 digs as well.
The Lady Wildcats of West Central Valley will have the rest of the week off before returning to the court next Monday as they travel to Van Meter to take on the Lady Bulldogs.