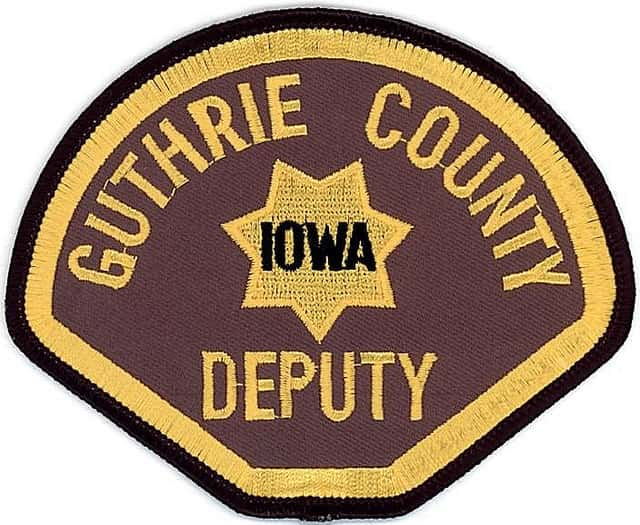 A Jefferson man who faces felony drug charges out of Guthrie County for an August incident was recently arrested by Sheriff's Deputies for additional charges.
Raccoon Valley Radio previously reported that 24-year-old Rodney James Blackmon was arrested in Guthrie County and charged with two counts of possession of a controlled substance – third offense, and gathering where controlled substances are being used, both class D felonies, and three counts of child endangerment, an aggravated misdemeanor. Those charges were the result of a search warrant executed in the 100 block of North Street in Bayard on August 1st. According to the sheriff's office, deputies executed a second search warrant at the same location, and charged him with possession of methamphetamine – third offense, possession of a schedule II controlled substance, and failure to affix a drug tax stamp, all class D felonies. He's also charged with possession of prescription medication, a serious misdemeanor.
Blackmon is being held on a $15,000 cash or surety bond for the new charges. A plea hearing is scheduled for later this month for the August charges. Raccoon Valley Radio will bring you more information as it becomes official.