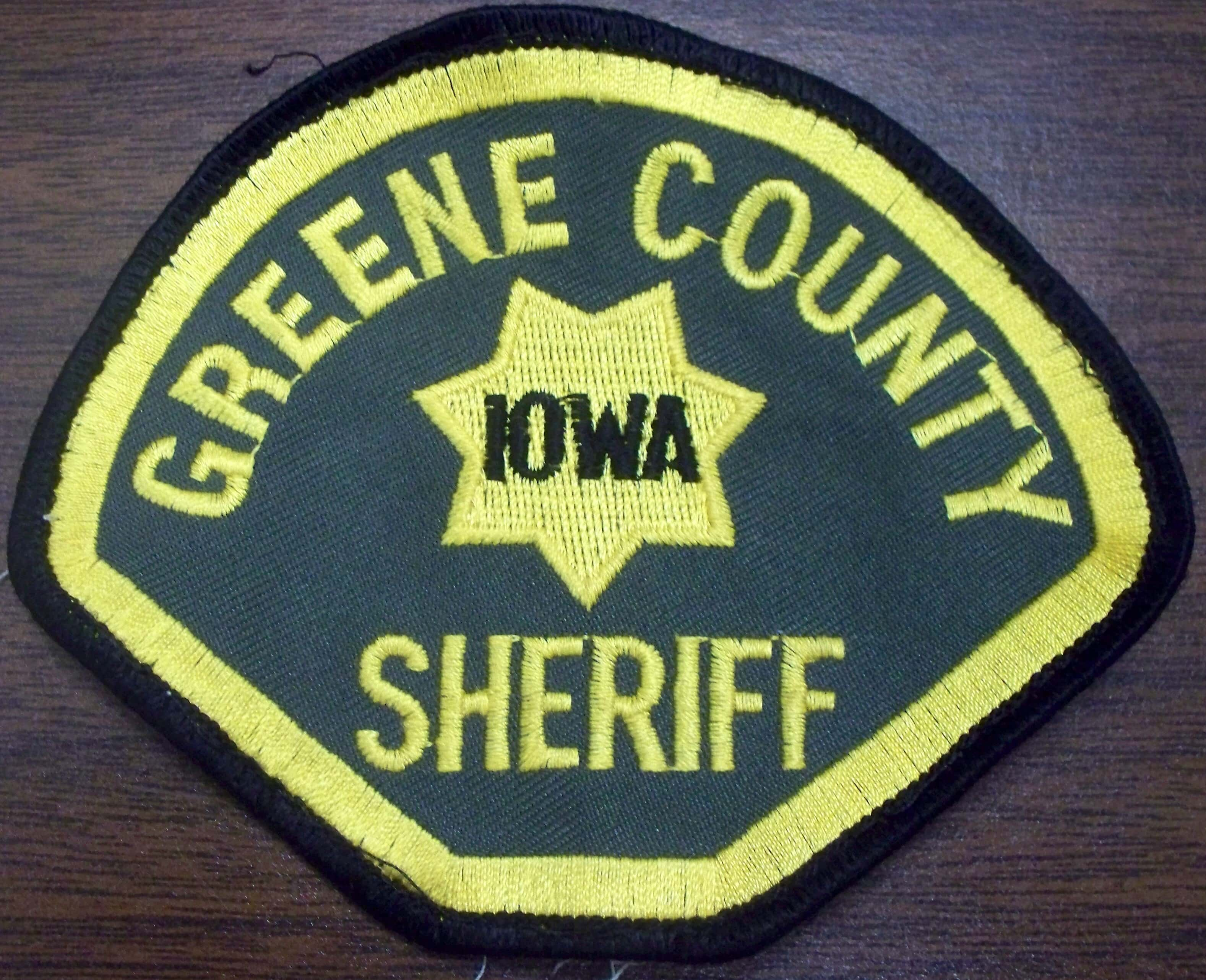 A Breda man faces felony drug charges after he was arrested and transported to the Greene County Jail. 
According to the Jefferson Police Department, an officer was notified of an alleged careless driver approaching Jefferson City limits at 2:47am Saturday. The officer made a traffic stop on U.S. Highway 30 and North Mulberry Street, after clocking the vehicle's speed at 60-miles-per-hour in a 55-mph zone. The officer found out that the driver, 51-year-old Dale Lee Spaulding had an arrest warrant from Hamilton County for a domestic abuse assault incident.
The officer arrested Spaulding and transported him to the Greene County Jail. While at the jail, a jailer witnessed Spaulding attempting to flush a smoking device down the toilet. The item was retrieved by the jailer for testing. Greene County Sheriff Jack Williams tells Raccoon Valley Radio other drug-related items were seized from Spaulding following a search of his person.
A deputy then charged Spaulding with two Class D Felonies for bringing contraband into a correctional facility. Williams confirms Spaulding was later transported to Hamilton County for his arrest warrant there. Raccoon Valley Radio will bring you more information as it becomes official.