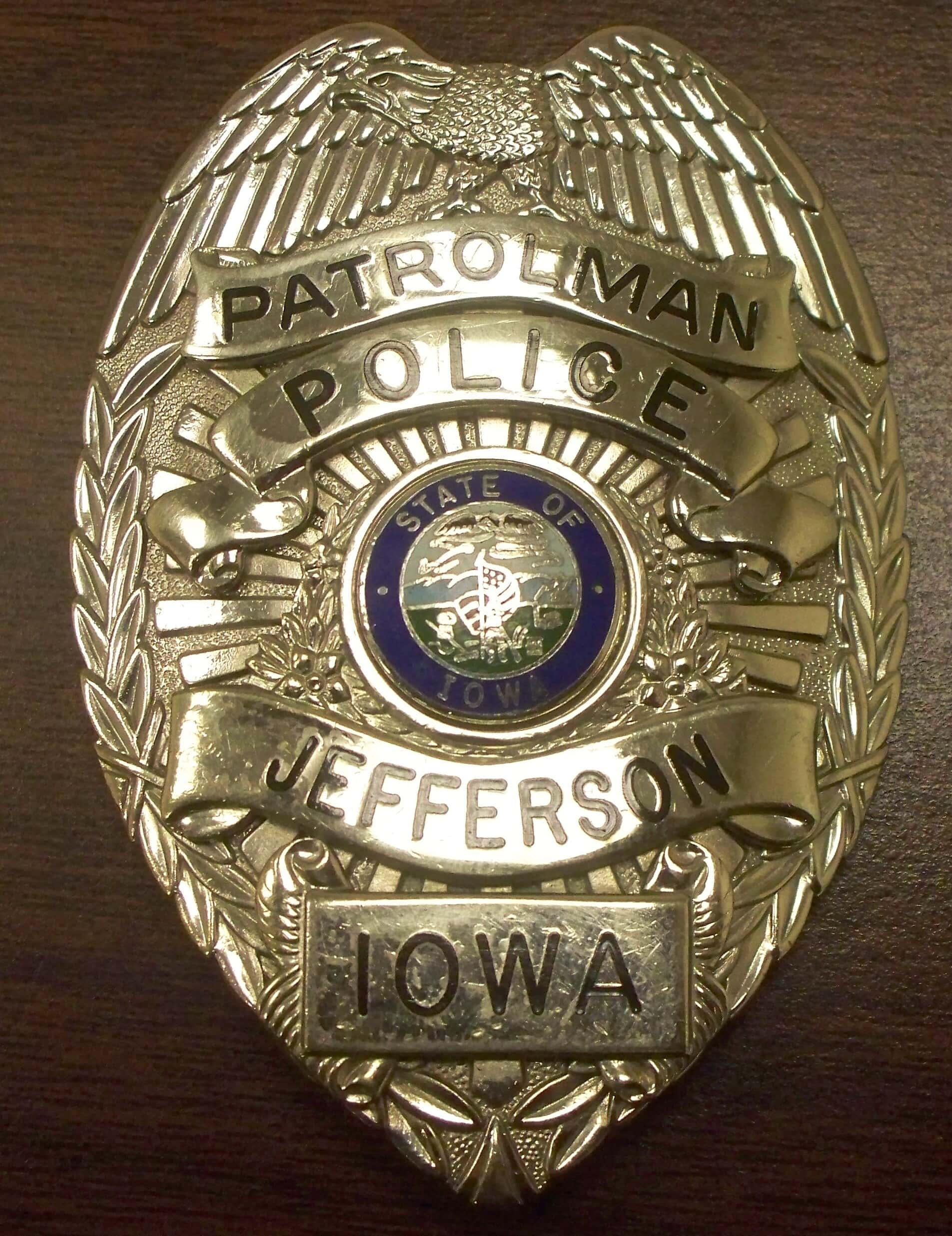 Jefferson Police
The Jefferson Police Department has filed two arrest warrants for individuals writing bad checks.
Captain Heath Enns tells Raccoon Valley Radio, 47-year-old Mark Mendenhall of Fort Dodge was on parole and left a work release program in Des Moines when he allegedly stole checks from his employer, which were from a closed bank account in Altoona. Mendenhall then met 32-year-old Heather Schultz of Algona. The two allegedly wrote forged checks to at least ten businesses in Fort Dodge, Boone, Altoona and Jefferson from September 29th-October 11th. The total amount from the forged checks was $1,010.73.
Enns says Mendenhall and Schultz have each been charged with a Class B Felony for ongoing criminal conduct, 11 Class D Felonies for forgery, 11 aggravated misdemeanors for identity theft, and an aggravated misdemeanor for third-degree burglary. Once the warrants have been issued and the individuals have been apprehended, they will be booked into the Greene County Jail.
Law enforcement agencies that assisted with the investigation include the Kossuth and Polk County Sheriff's offices, along with the Algona, Fort Dodge, Boone and Altoona Police departments. Raccoon Valley Radio will bring you more information as it becomes official.