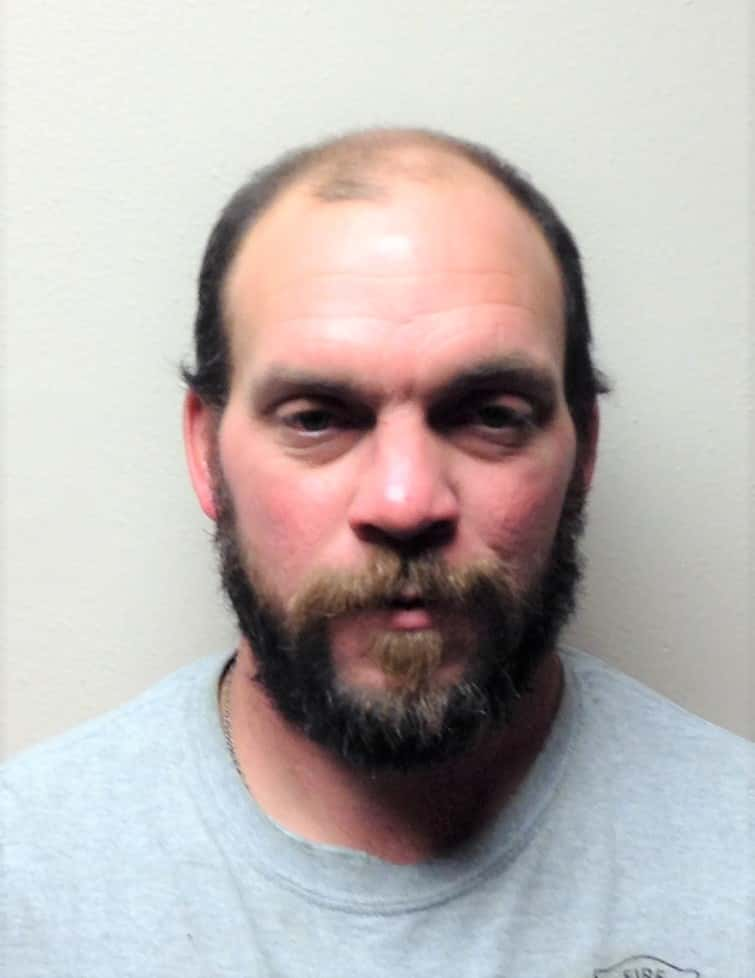 The Fire Chief of the City of Grand Junction was arrested at around midnight Saturday morning, after allegedly transporting a patient while intoxicated.
The Jefferson Police Department reports, at 11:31 p.m. Friday night, Grand Junction Fire and Rescue was dispatched to a medical call within the City. A Jefferson Police Officer overheard radio traffic between the ambulance and dispatch, noting that the driver, 39-year-old Thomas Launderville, was slurring his speech. The officer met with the ambulance at the Greene County Medical Center in Jefferson and spoke with Launderville, noticing other signs of intoxication. The officer asked to conduct a field sobriety test of the driver, which was refused, so Launderville was placed under arrest at 12:12 a.m.
After being transported to the Greene County Law Enforcement Center, the suspect consented to a breath test, which showed a blood-alcohol level of .21%, well over the legal limit of .08%. Launderville was subsequently charged with Operating a Motor Vehicle While Intoxicated – second offense, an aggravated misdemeanor, and taken to the Greene County Jail. Raccoon Valley Radio will bring you more information as it becomes official.