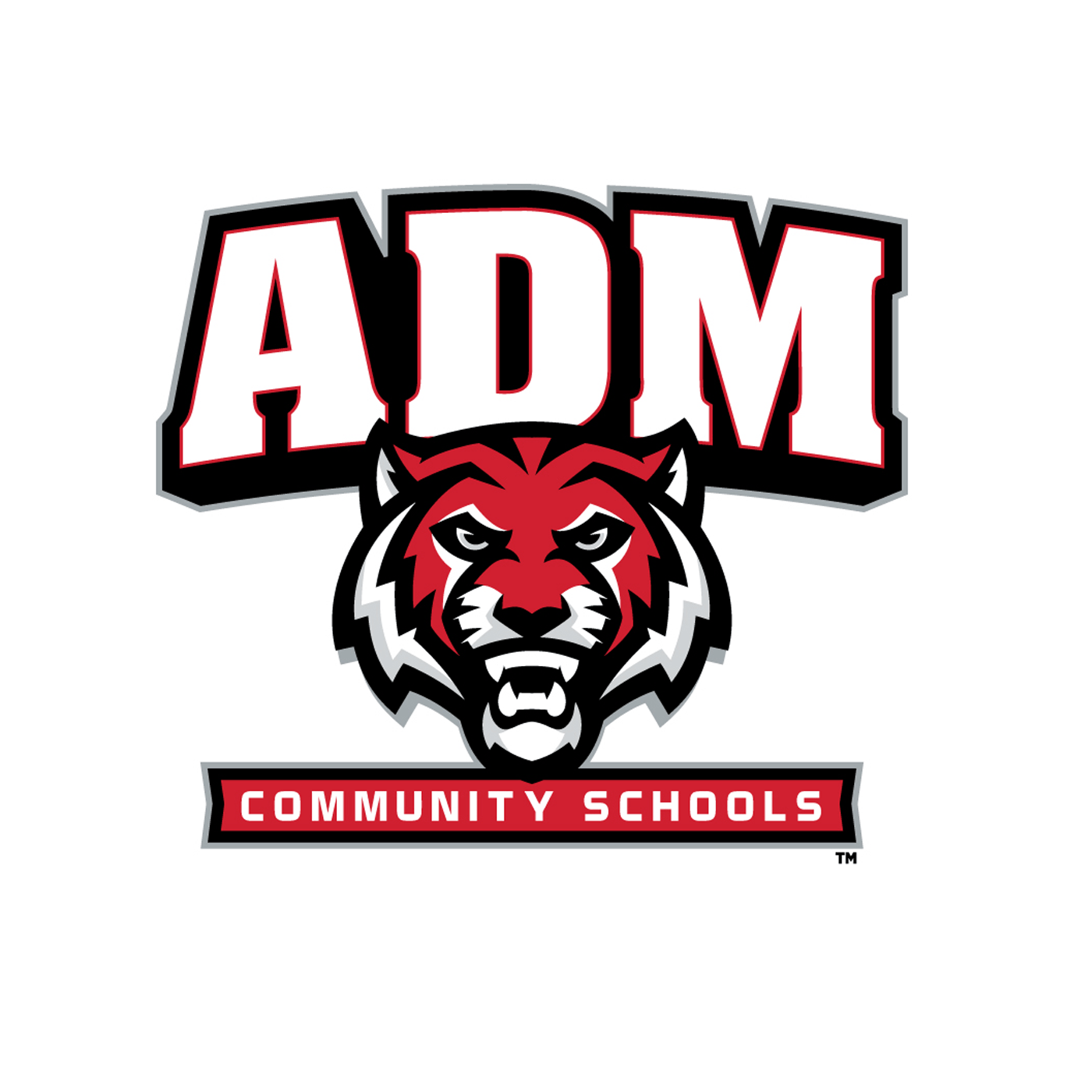 Abbie Hlas has had a great year on the ADM sports circuit and looks to continue her great play into the basketball season. Hlas helped lead ADM last year with a 15-9 record, and led the team in scoring, rebounding, assists, and steals. The do it all guard also was one of the teams best defenders as well. She averaged 14.6 points per game, 2.9 assists per game, 2.9 steals per game, and 6.3 rebounds per game.
She was listed as a first time all Raccoon River Conference selection last year. Hlas has made a major impact on the volleyball season, and was first team all-state in softball as well.
Hlas will be starting her final campaign on the hardwood when the team takes the floor for the first practice of the season on November 11th.