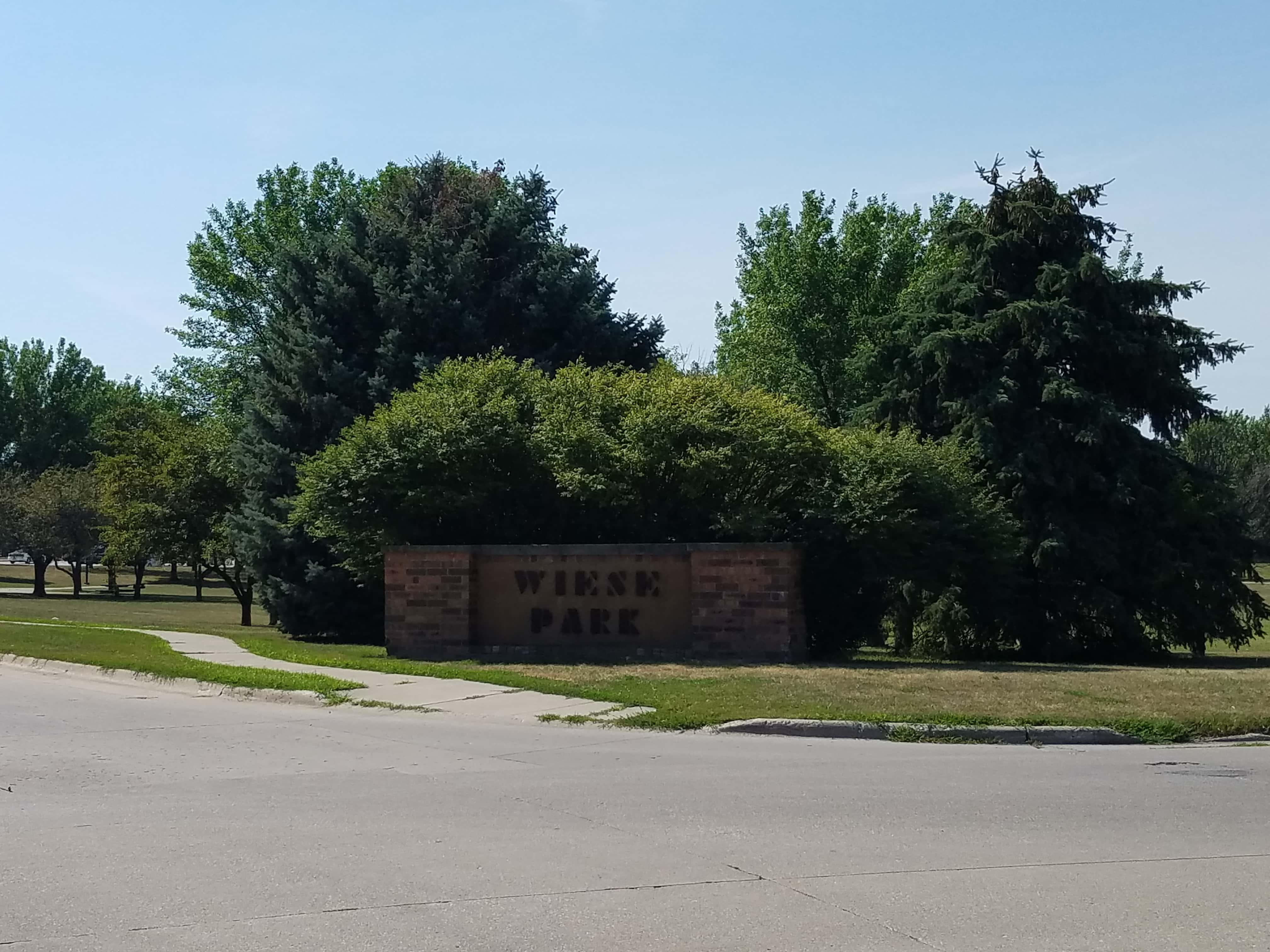 A major focus of the most recent Perry City Council meeting was the Parks and Recreation Department, with the projects generating a lot of excitement from both City staff and the community.
The first action items related to improvements to the Wiese Park trail system. One was the approval of a pay application of $51,509 to Landals Concrete, with the other being the final acceptance and certificate of completion for the project. Perry Mayor John Andorf says the trail reconstruction has been well-received by the public, and more work is on the horizon. "People are excited about the work that's been done out there, and the ongoing projects that we've done over the years at Wiese Park to keep it up and improve it. It's just such a great park for the City, and widely used by so many people. Some bikers, lots of people walking their dogs and walking themselves, and flag football. If you go out to Wiese Park, as many of you have I know, you see something going on out there all the time."
The other item related to the Parks and Rec Department was the approval of a pay application of $131,646.25 from the Baker Group for (involved the) mechanical work at the McCreary Community Building. Andorf says that work was critical for the life of the rec center, and it came just in time. "We just lucked out because one boiler had gone out, I think last spring, and the other boiler went out about a week before they were to be replaced. So we kind of got, I guess, the life out of those boilers and got them replaced just in time. But yeah, we've done some of the mechanicals out there (and) other things have been done recently too, but what we paid for was just the boilers, primarily."
Andorf adds, there are several other projects upcoming in both Wiese Park and the McCreary Center, but those most likely won't begin until the start of the next calendar year. To learn more about this and other City of Perry topics, click the link below to listen to the Perry Fareway Let's Talk Dallas County program with Andorf.
https://www.raccoonvalleyradio.com/2019/11/05/lets-talk-dallas-county-11-5-2019-john-andorf/