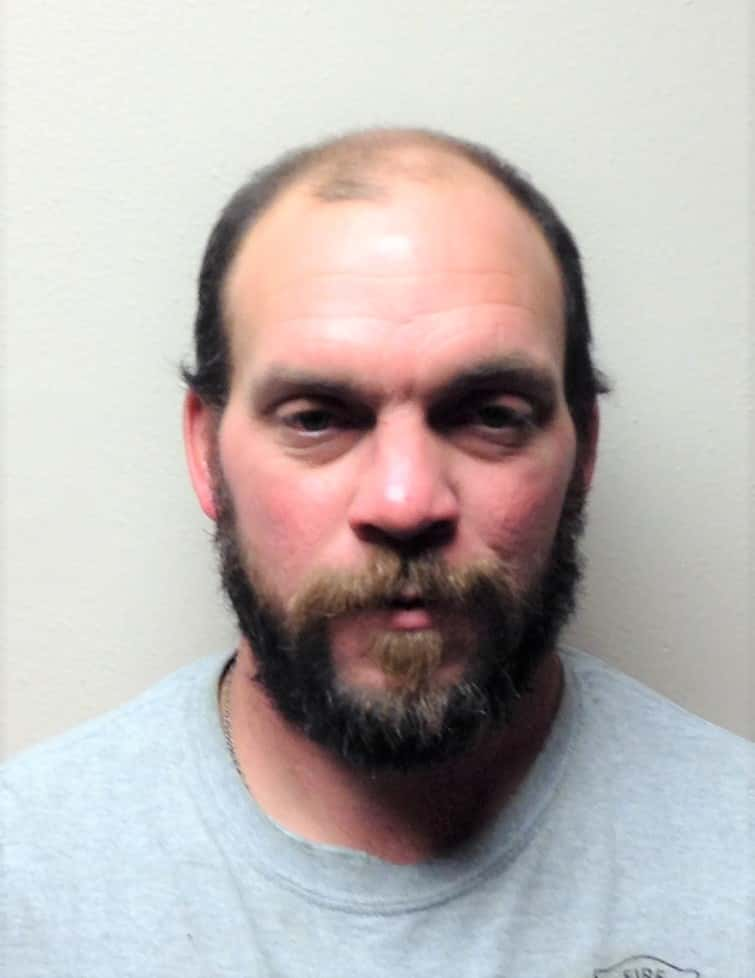 Less than a week after the former Grand Junction Fire Chief was arrested for an OWI while driving an ambulance, the local fire department is moving forward.
Thursday night the department held its monthly meeting and elected a new fire chief. Terry Hoefle previously served as fire chief almost ten years ago for an eight-year stretch. Hoefle takes over the helm following the former fire chief Thomas Launderville's arrest. 
The incident happened at 11:31pm Friday, November 1st, when a Jefferson police officer heard Launderville allegedly slurring his speech on a radio transmission with Greene County Dispatch while driving an ambulance with Grand Junction Fire and Rescue. 
After Launderville transported a patient to the Greene County Medical Center, an officer spoke with Launderville and noticed signs of intoxication. Launderville refused to take a field sobriety test and was arrested. After he was brought to the law enforcement center, Launderville consented to a breath test and it showed .21% blood-alcohol level. Launderville was then charged with an aggravated misdemeanor for his second offense for OWI. He was booked and released from the Greene County Jail. Launderville's first OWI conviction came in 2014. According to court documents, Launderville's court-appointed attorney filed a not guilty plea to the second OWI charge and waived his preliminary hearing scheduled for next week.
Hoefle tells Raccoon Valley Radio the fire department knew about Launderville's prior OWI conviction in 2014. He says their rules require their volunteers to have a valid driver's license and not be on insurance SR22 plan. Hoefle explains, SR22 is for those individuals who have been convicted of DUI/OWI, making them a high-risk, high liability individual. Hoefle says Launderville's drivers license had been reinstated, allowing him to be on the department. 
Hoefle adds, they are still working with the Greene County Medical Director and the Iowa Department of Public Health regarding the City's ambulance service. Raccoon Valley Radio will bring you more information as it becomes official.