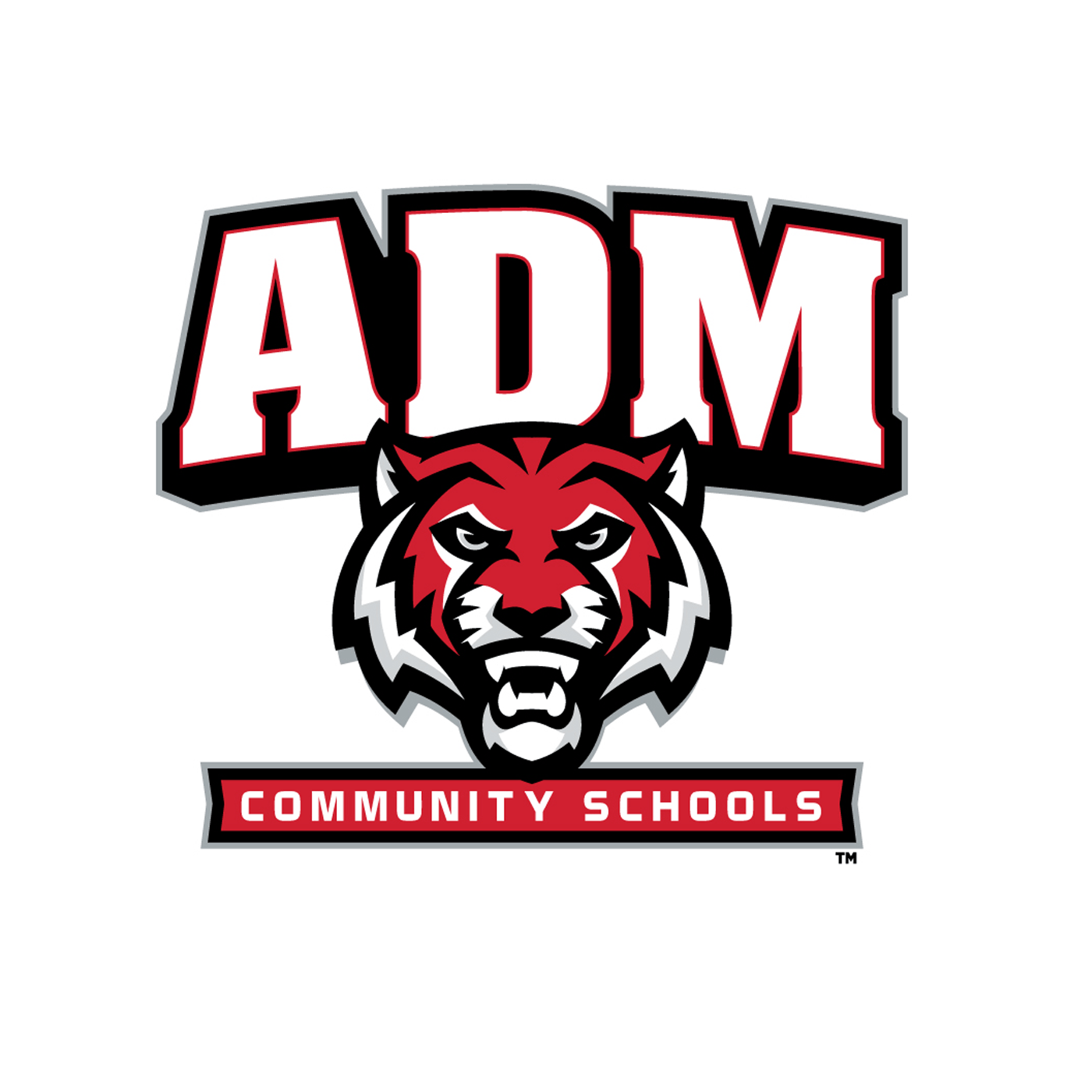 For junior Nate Mueller of the Adel-Desoto-Minburn Tigers, winning the state cross country championship was something that did not happen overnight. He improved his time by 28 seconds from his sophomore to junior year, an impressive improvement that was created due to better habits.  He talked about on the Dallas County PM Sports Page about how changing some habits helped him to success.
Mueller said, " So I knew that the training that I was doing was working and helping me. Last year I didn't value sleep that much, and this year I slept nine hours a night. I probably ate a little bit better. And I stretched more and took everything a little bit more seriously. I did all the little things more this year. I think that helped improve my time that much was just doing the little stuff as well."
Building great habits was helpful for the ADM junior, and hopefully can continue his great start on the athletic calendar as basketball is just around the corner.