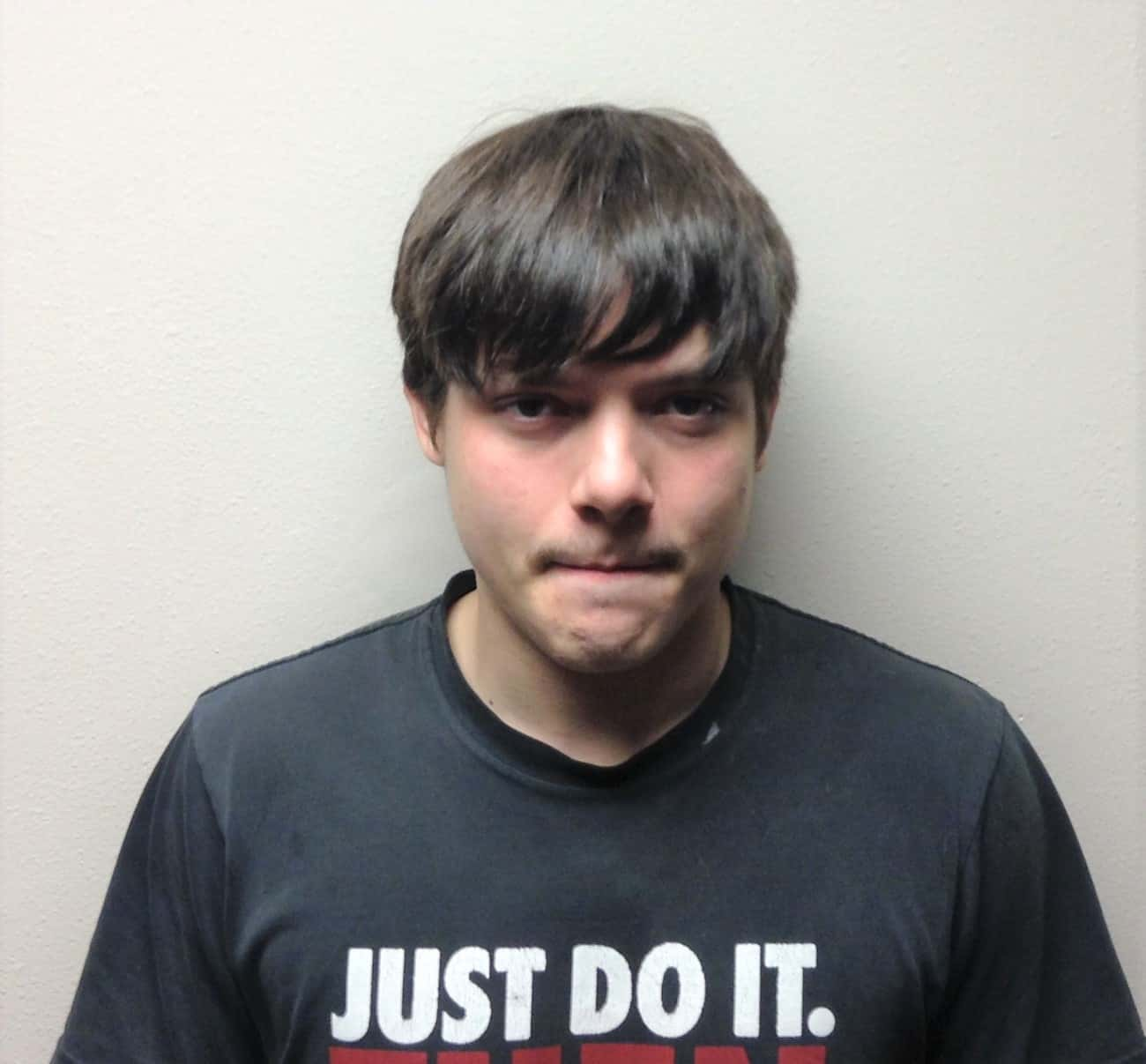 The Jefferson Police Department arrested a suspect on drug charges following an alleged incident in October.
According to the police log, officers arrested 21-year-old Austin Taylor O'Connell in the 300 block of Lincoln Way for two serious misdemeanors for his first offense for possession of marijuana and unlawful possession of prescription drugs, and a simple misdemeanor for possession of drug paraphernalia. The charges stem from an investigation that began on October 30th.
The Jefferson Fire Department responded to a fire in the second-story apartment bathroom of O'Connell's residence. As fire crews extinguished the flames, they reported to the police department seeing drug-related items in the apartment. Permission was given to the officers to do a search of the apartment and the suspected drug items were seized and sent to the Criminalistics Laboratory for testing. O'Connell was booked and released from the Greene County Jail after he posted bond. Raccoon Valley Radio will bring you more information as it becomes official.