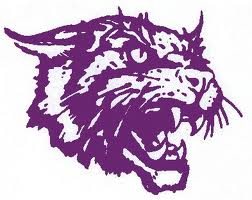 Participation is key for any high school sport, and for the West Central Valley wrestling program, they have a good amount of wrestlers that are coming out this year in what is expected to be a competitive team. Right now there are twenty four eligible wrestlers to compete for the Wildcats team, including one that went to state last year in senior Justin Garcia.
The Wildcat program has done a terrific job of bringing kids into the program and turning a lot of them into solid wrestlers at the varsity level. They also have a youth program that continues to churn out kids who already know the basics and have a good amount of matches under their belt already before they get to the varsity level.
If some of these new Wildcat wrestlers pain out, expect another competitive team out of Stuart this winter.