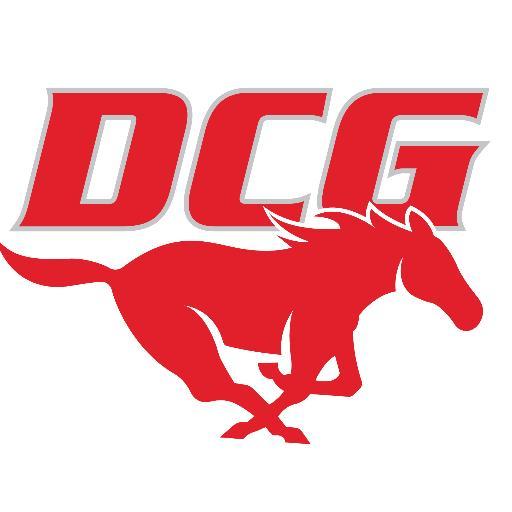 The Iowa Print Sports Writers Association has named their all-state teams for the 2019 High School Football season, and four DC-G standouts made the list for either Class 3A first team, second team, or third team.
DC-G's Blake Willey was named to the first team defensive squad.  Willey lead the Mustangs with 87.5 tackles, and four sacks for the year.
Defensive Back, Nic Lawton, was named to the second team defensive squad.  Lawton picked up 32.5 total tackles for the season, five of which were for loss.  Lawton also had four interceptions over the course of the 11 game season.
Making third team offensively, Zach Brand, and defensively, Jayme Augusma.  Brand rushed for 6 touchdowns in 2019, averaging over 5 yards per carry.  Brand also caught 11 passes on the season from Quarterback, Ty Walker.  Augusma, on the line, was the second leading tackler for DC-G this year.  71 total tackles, eleven for loss, and 7 total sacks.