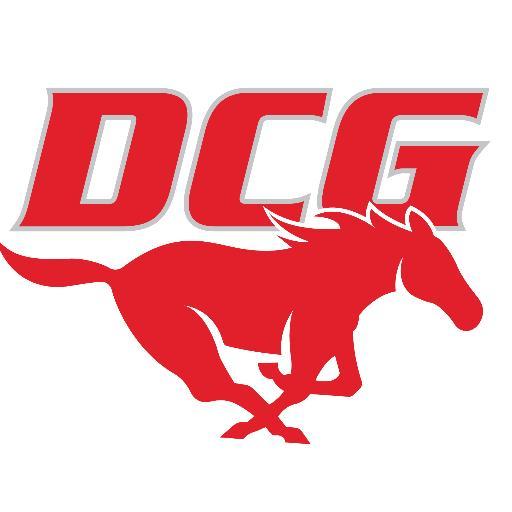 The Dallas Center-Grimes Boys' Basketball team will open its 2019-2020 season on the hardwood at home on Tuesday, when the Mustangs play host to Carlisle.
Last season, DC-G was a young, inexperienced team that mustered together an 8-14 record.  DC-G's two scoring leaders from last season, Luke Rankin and Cole Glasgow.  Those two combined just a shade under 25 points per contest.
Mustang Head Coach, Joel Rankin, told Raccoon Valley Radio that he expects his team to focus more on interior scoring and post-play offense.  Rankin thought his team from a year ago was a little too perimeter oriented, and wanted to make a shift offensively towards the key.
A year ago, DC-G dropped their season opener at Carlisle 63-56, and the Mustangs look to return the favor on Tuesday in Grimes.  Tuesday's affairs will be the first Girl/Boy Doubleheader of the season, with the girls tipping off at 6:15pm, and the boys at 7:45pm.