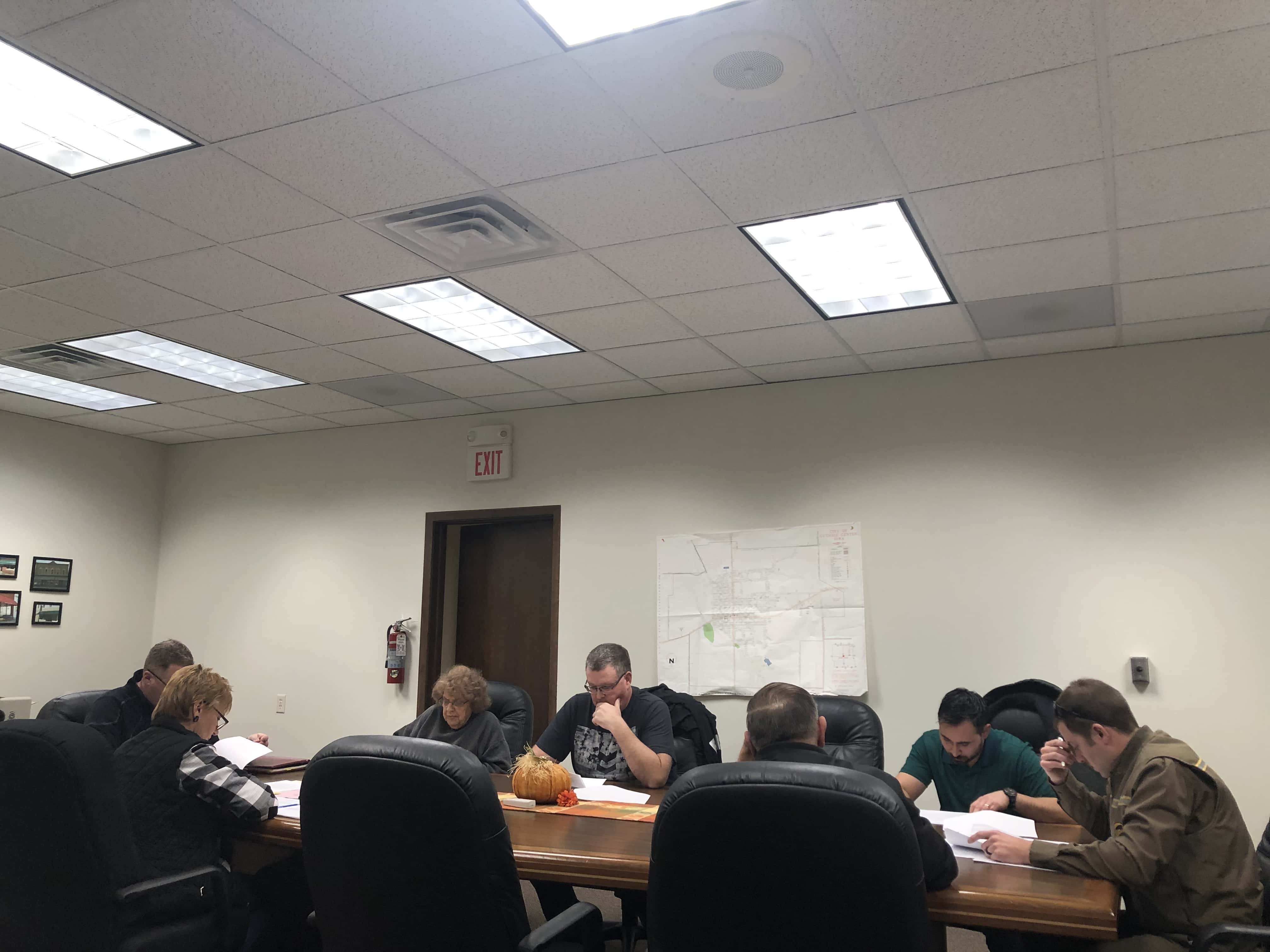 A new senior housing development may be coming to the City of Guthrie Center.
The Guthrie Center City Council approved setting a public hearing on December 9th for disposal of parcels of land between 5th and 7th streets to Bart Goplerud and Leslie Clemenson for $500 at their meeting Monday night. The couple presented the Council with an earnest money check in the amount of $125, and City Administrator Laura Wolfe mentioned the couple would have to pay approximately $3,000 in other legal fees.
The couple own 605 North 7th Street and wish to purchase 602 North 5th Street, and use this combined property to pursue a senior housing development. They said this could range from independent micro homes, to duplex to eight-plex housing units, and will depend on surveying what the property will support and the elder care needs of the community.
Goplerud and Clemenson also intend to create an entrance point to the entire parcel off 5th street. The Council agreed upon choosing sometime in late March for the closing date of the disposition.