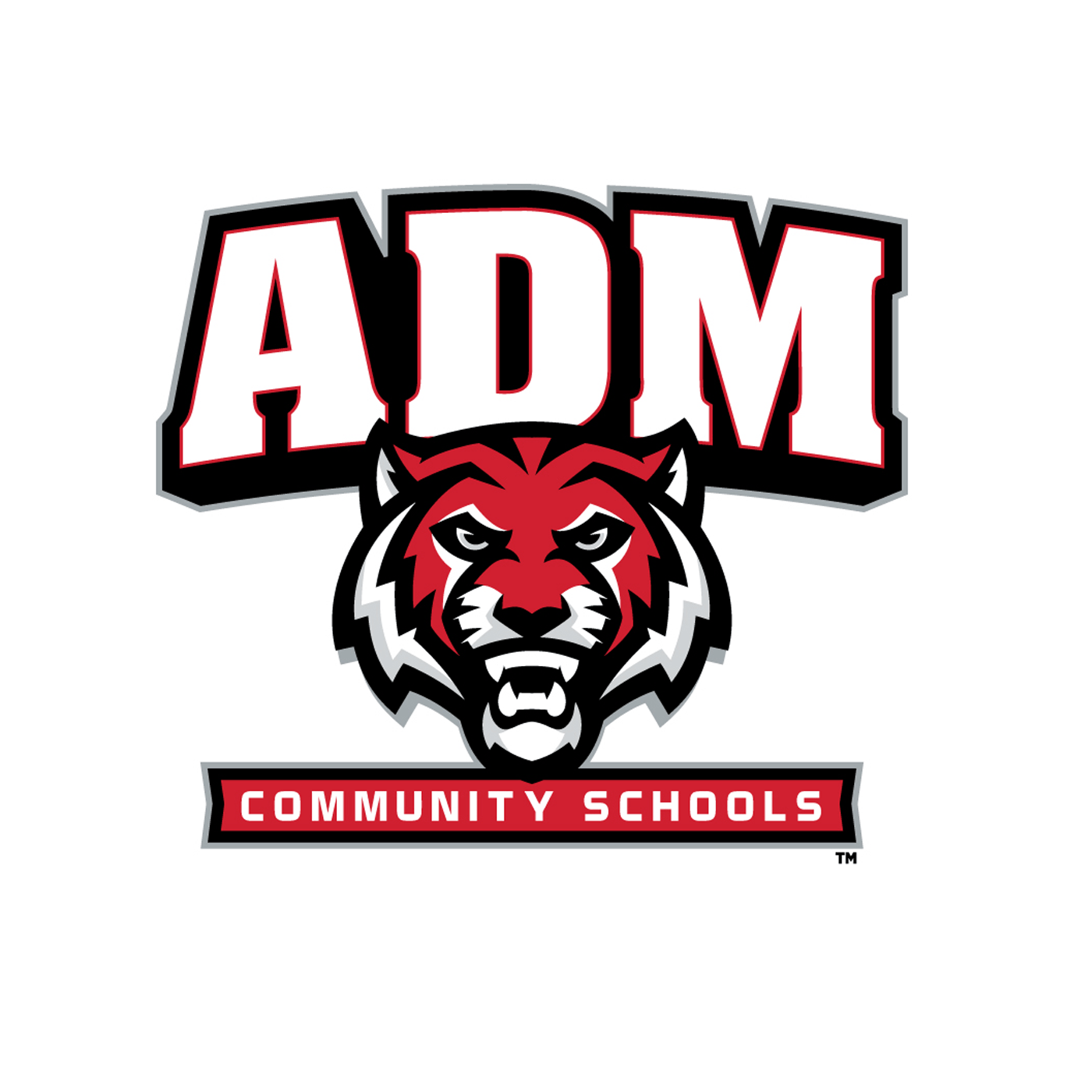 On Saturday the Adel-Desoto-Minburn Tigers wrestling team held wrestle offs for the first time this year and were able to set up a varsity lineup. The matches were very competitive but the Tigers have to be excited with how their lineup is looking. Listed below are the starting wrestlers at their weight class:
106: Cooper Greenslade
113: Sam Holloway
120: Ben Smith
126: Thomas Nugent
132: Kadin O'Connor
138: Justin Holm
145: Ty Hook
152: Nate Royer
160: Christian Madison
170: Nathan Tapken
182: Dallas Trigg
195: Justice Paulson
220: Tom Boorn
HWT: Kaden Sutton
The Tigers will get their season going later in the week, as the wrestling season is just around the corner.