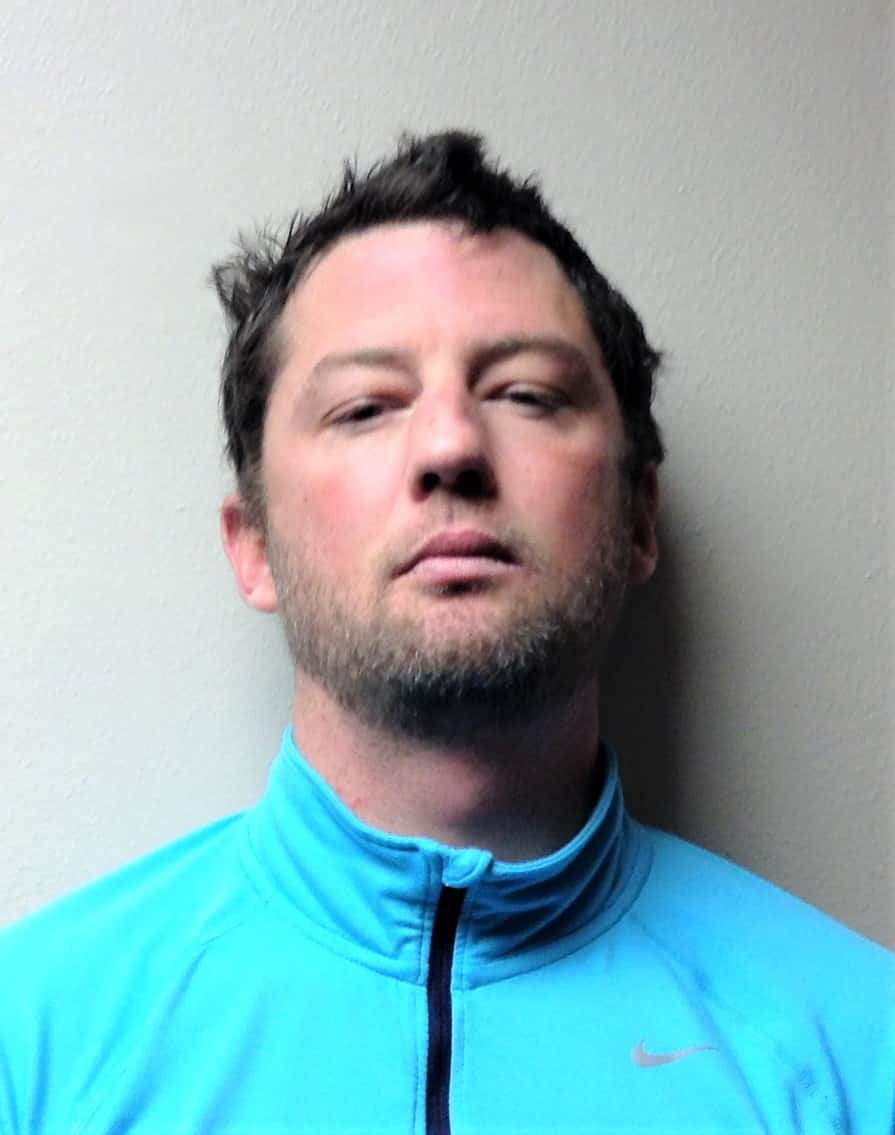 A Churdan man faces multiple charges for an alleged incident on Thanksgiving in Jefferson.
According to the Jefferson Police Department, officers responded to an assault call at 9:10pm Thursday in the 300 block of North Chestnut Street. Police Chief Mark Clouse says during the investigation, the victim and a witness said 34-year-old Justin Joe Downs was told not to go to the Jefferson residence. Clouse notes Downs later admitted to deleting text messages stating so. Downs allegedly broke into the residence and held the victim against her will in the bedroom and threw water on her. 
Following the investigation, Downs was arrested and charged with a Class C Felony for second-degree burglary, a serious misdemeanor for false imprisonment and a simple misdemeanor for domestic abuse assault. He was booked and later released from the Greene County Jail on his own recognizance. Raccoon Valley Radio will bring you more information as it becomes official.