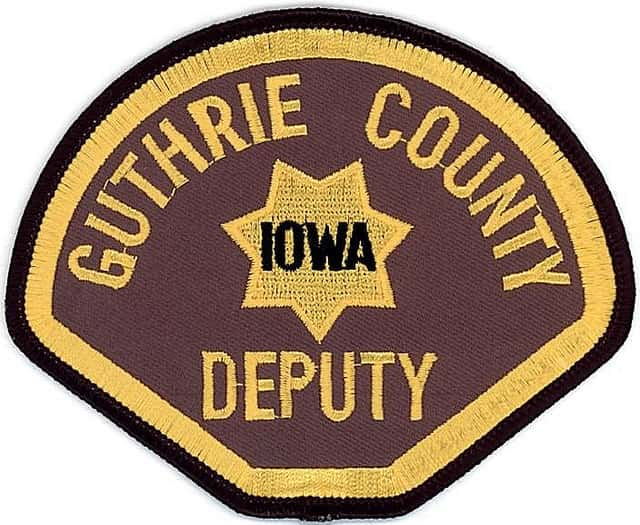 Further details of a single-vehicle wreck that occurred northwest of Menlo have been released.
According to the Guthrie County Sheriff's Office, at about 9:43 p.m. on November 22nd, a sheriff's deputy was made aware of an incident that occurred at the intersection of Poplar Avenue and 300th Street. Upon arrival, the deputy spoke with the driver, 49-year-old Jimmy Lynn Stringer of Casey and the passenger 18-year-old Jenna Marie Stringer. Mr. Stringer stated he fell asleep while driving and drove straight through the T-intersection and into the ditch, which the passenger corroborated. The deputy identified that Jenna Stringer was not wearing a seatbelt during the time of the crash as her head had impacted the windshield.
Both parties were taken out of the vehicle and transported by Stuart and Menlo Rescue to Iowa Methodist Medical Center in Des Moines. The driver showed no signs of impairment, and no citations have been issued.