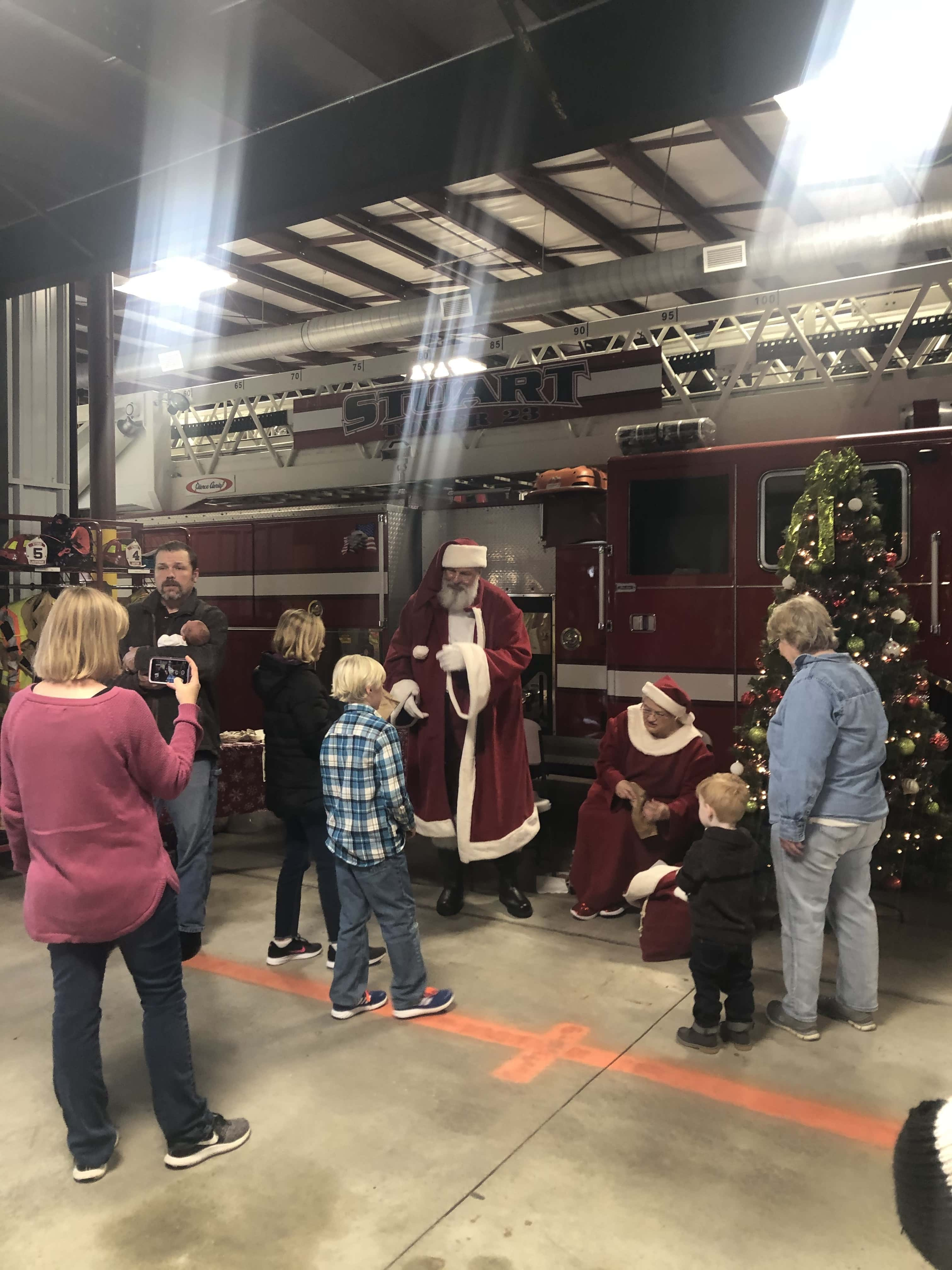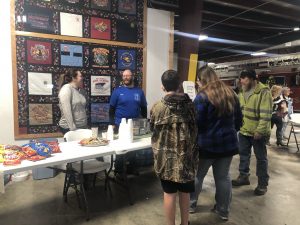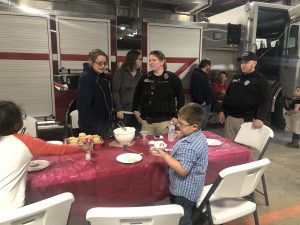 Four local organizations came together to bring some holiday spirit to Stuart families with a free event held Saturday.
The Stuart Fire Auxiliary hosted their second annual Santa event at the Stuart Fire Station. The fire department, Stuart Rescue, and Stuart Police Department all took part with cookie decorating, writing letters to Santa, coloring, and more. Stuart Fire Boosters President Mike Kalbach says when he was approached last year to take part in the event he thought it was a no brainer, "Let's get people to come into the fire station, meet some of the guys that are up here because we have some of the volunteers that come up and help out. And just have a good time and let everybody again know who we are, get the kids in the trucks so they're not scared if there's an emergency, and it's just a big benefit not only for the fire department but for the community as a whole too."
Stuart Rescue Director Sean Bovinett was a first-time volunteer after attending with his family last year, "When we interact not in an emergency situation you know it builds positive relationships and that's really what we need to develop those relationships so that we get more people here and more people that are willing to help out the service."
Santa Claus even took time out of his busy schedule to compliment the local emergency agencies, mentioning there's a good chance they'll be on his nice list, "I think it's great that they put something like this on, get the kids involved, and it's good emergency services, they do really well for the town."
The event coincided with Small Business Saturday and the Stuart Chamber of Commerce's second annual vendor and craft show held downtown.