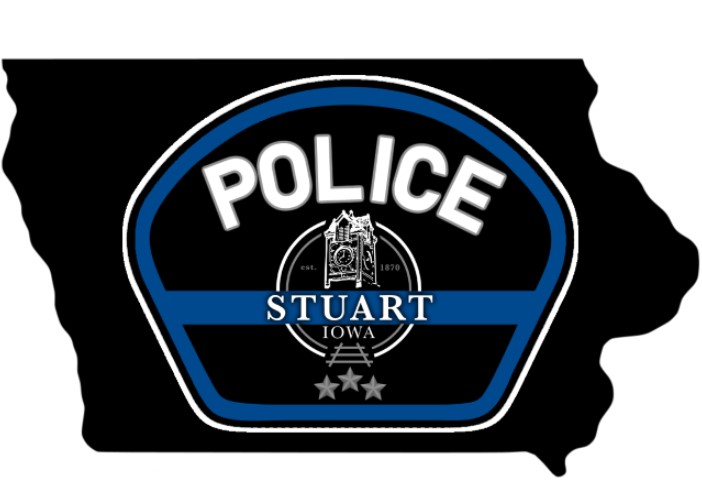 A Stuart man has been arrested and charged for multiple sexual abuse offenses.
Court documents show that the Stuart Police Department responded to a report of sexual assault at about 7:58 p.m. on November 27th. The victim told law enforcement that 21-year-old Tristan Jacob Edwards had sexually assaulted her, and that a firearm was present at the time of the alleged assault. During the investigation the victim also made statements in regards to a previous assault committed by Edwards in December of 2017.
Edwards has been charged with second degree sexual abuse and third degree sexual abuse, a class B felony and class C felony, respectively. He is being held in the Guthrie County Jail. Raccoon Valley Radio will bring you more information as it becomes official.