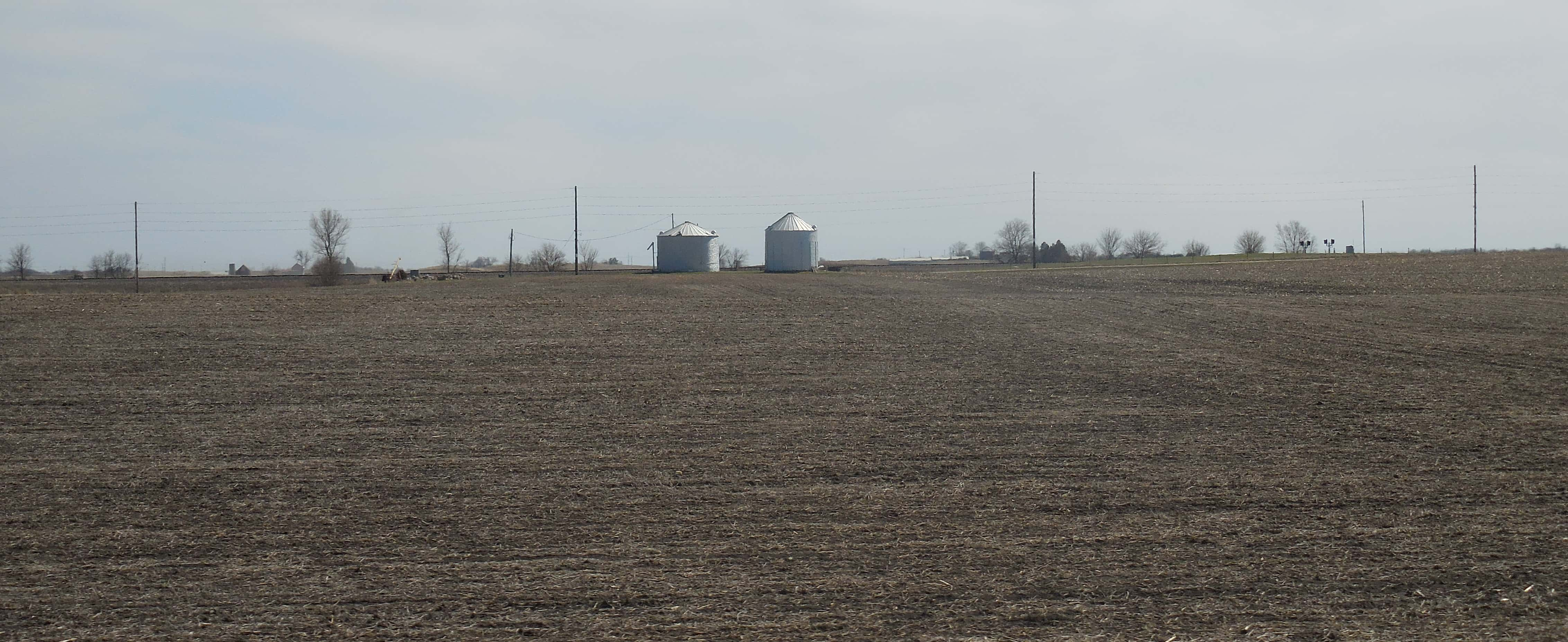 With harvest season pretty much wrapped up, field work has been a low priority for several area farmers.
Landus Cooperative Field Agronomist Zach Minnihan says weather has impacted the harvest season in Greene County, to the point where the time frame for applying ammonia to fields has pretty much passed. He points out, not much field work, like fall tillage, has been happening due to farmers concentrating on finishing up getting crops out of the ground. He says this year is vastly different than last year. Fall tillage was basically done by this time last year, but Minnihan points out, tillage work is not a common practice by all farmers, especially for corn.
"Field tillage a lot is personal preference on certain operators on what they like and what they don't like. But don't be worried if we don't happen to get some dirt turned over, because we've got enough snow, and freezing and thawing, where those stalks can rot pretty much just sitting on top too."
Minnihan notes there is typically some 50-degree days in January that farmers could do additional field work if necessary heading into the next planting season.