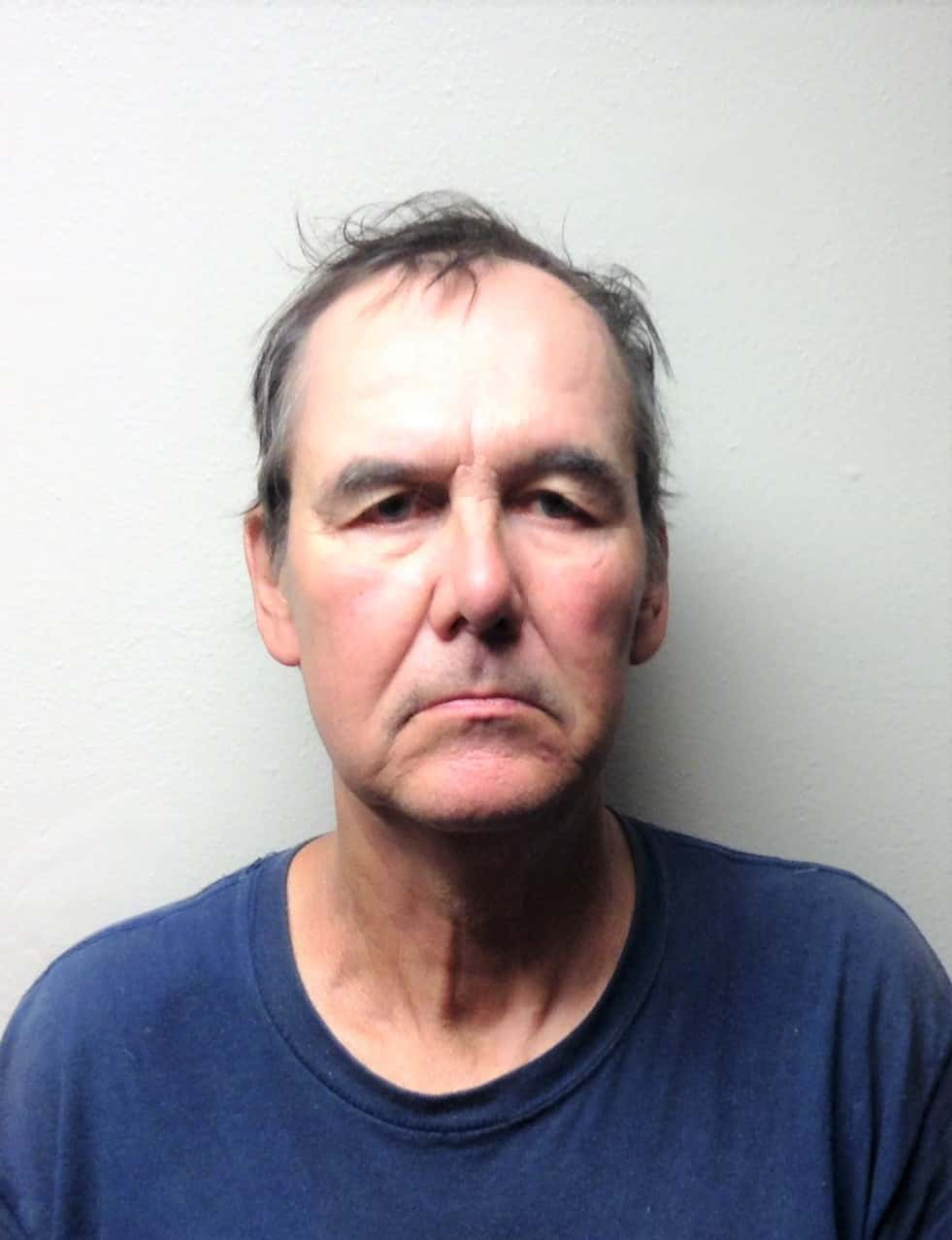 A Jefferson man was recently sentenced for drunk driving.
According to court documents, 64-year-old Joel Simpson pled guilty to a lesser charge of an aggravated misdemeanor for his second OWI. Simpson was sentenced to one year in the Greene County Jail, with all but 14 days suspended and given credit for time already served. He was also sentenced to one year of probation. 
The charge stemmed from a traffic stop on September 20th. A Jefferson Police officer stopped Simpson for driving with a suspended license. During the stop, the officer noticed an alcohol odor coming from the vehicle, along with the suspect having bloodshot and watery eyes, and slurred speech. 
Simpson was also ordered to pay over $2,500 in fines and surcharges. He was originally charged with a felony for his third OWI, but court documents show the charge was amended to the aggravated misdemeanor.