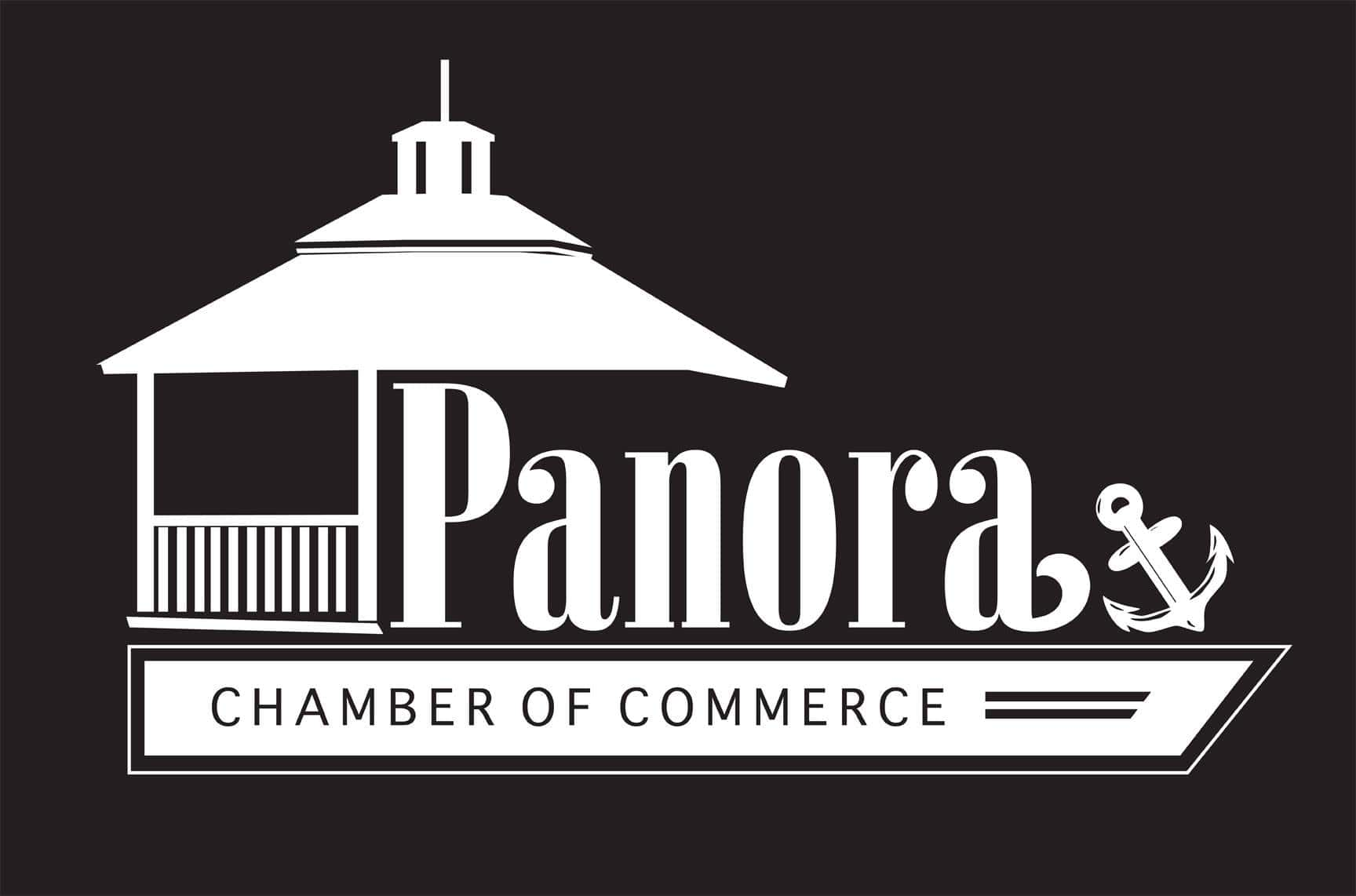 Panora and surrounding families can enjoy a plethora of holiday activities at an annual event this Saturday.
The Panora Chamber of Commerce is hosting Breakfast with Santa and friends at the Panora Community Center. Attendees can fill up on pancakes, sausages and more from 8:30-10:30 a.m. and then head over to Santa's Workshop from 9-11 a.m., where there will be kids holiday crafts, a candy cane walk, Santa bingo, and cookie decorating.
Panora Chamber Vice President Amanda Creen looks forward to the event, "We definitely encourage you to come out to that. The great thing about the Santa's workshop, not only is it a fun day for the kiddos and a great way to get your breakfast in, it also supports the lighting for the Panora town square and some of the things that you've seen."
Besides helping fund the downtown square holiday display, Creen mentions this event has helped fund the rewiring of the Main Street angel decorations and other decoration purchases. Cost to attend Breakfast with Santa and friends is $3 for kids and $4 for adults, which includes breakfast, photo opportunities, and Santa's Workshop activities.