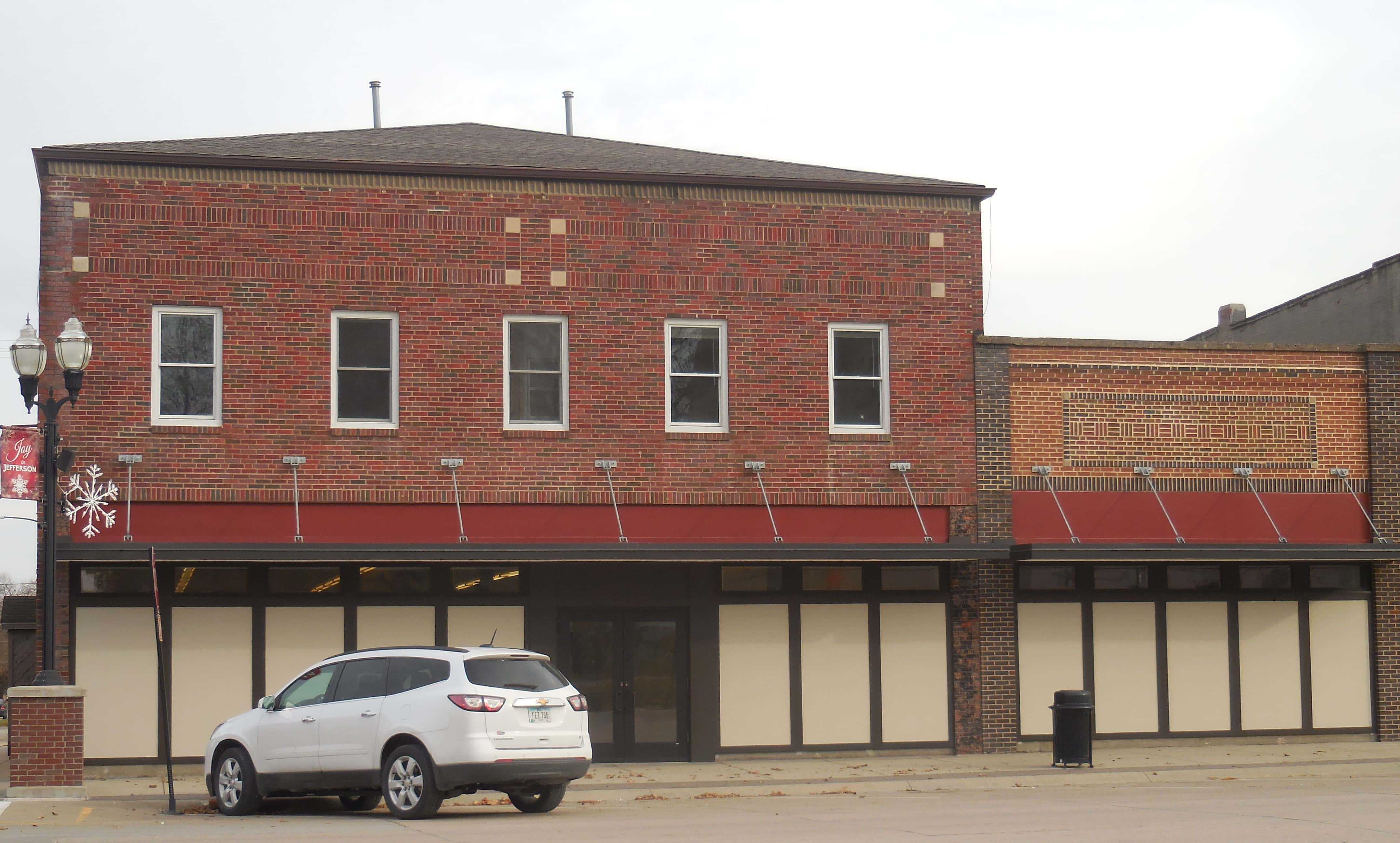 A new event is happening this weekend in Jefferson to inspire the holiday season.
The Winter Festival is Saturday from 1-7pm and Sunday from noon-4pm at the former hardware store at the intersection of Chestnut and East State streets in downtown Jefferson. Event Chair Philip Heisterkamp says the main highlight will be the over 45 decorated Christmas trees, with some of them to be in a silent auction. Proceeds from the silent auction will go to New Opportunities' Toys for Greene County program. He talks about how he came up with the idea.
"This is all modeled after an event they do in Des Moines. The idea really came from them and from an old event that a church in town used to do, boy a decade ago. It just always brings in a good crowd. It always fills the heart. It's just fun to be around, I mean who doesn't like Christmas trees and Christmas lights? We're just taking a unique spin on that idea this year."
Other activities include Christmas carolers and musicians, cookies, coffee, cider, storytelling and kids crafts. On Saturday will be free horse carriage rides around the square from 5-7pm and then Santa Claus will be available at the former hardware store Sunday. Heisterkamp adds, everything is free, with the exception of the silent auction.