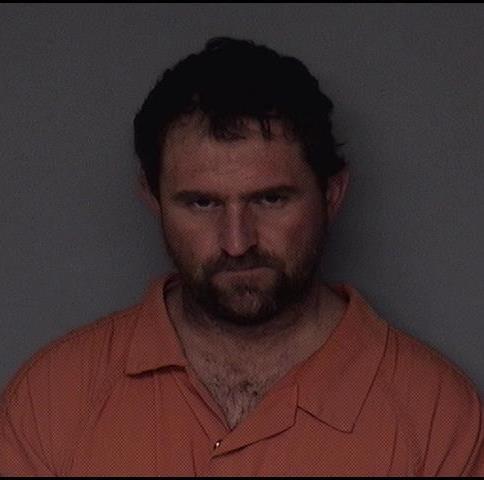 A Perry man was arrested Sunday evening on felony charges including attempted murder, stemming from an incident that began in Woodward.
According to the Woodward Police Department, at around 6:45 p.m., 39-year-old Eric Bryon Munson allegedly entered a home in the 700 block of South Cherry Street using a sledgehammer, and wielding a firearm. He then chased two individuals around the residence while a third hid in a bedroom. One of the victims retreated to a different bedroom, and Munson reportedly fired his weapon into the bedroom door. The individual escaped unharmed out a window.
The suspect then left Woodward and returned to his home in the 21000 block of 130th Street north of Perry. He was located by Woodward officers, who were aided by the Dallas County Sheriff's Office, Perry Police Department, and a joint tactical team from the Des Moines Metro area. There was a brief standoff, but Munson emerged peacefully from the residence without the tactical team's involvement.
He was first taken to Dallas County Hospital for a medical evaluation, and was then transported to Dallas County Jail. Munson is charged with attempted murder and first degree burglary, both class B felonies, and is currently being held on $25,000 bond. Raccoon Valley Radio will bring you more information as it becomes official.