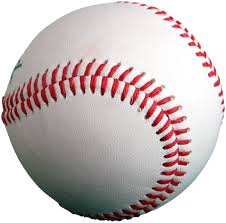 Dallas Center-Grimes alum, Tyler Peyton was recently selected by the University of Iowa as part of the Hawkeyes All-Decade Baseball team.
After graduating from DC-G High School in 2012, Peyton took his talents to Iowa City, where he impressed the spectators with his abilities as a utility player.
In his Senior year at DC-G, Peyton started on the mound 12 times, and finished the season with a 10-0 record in 69 1/3 innings pitched.  Opponents hit just .140 versus Peyton.
At the plate, he hit an impressive .472 and finished with 38 RBIs for the season.
The Mustangs went on to win the State Title that season, as they waltzed into Principal Park and took care of the competition in dominant fashion.  DC-G defeated Decorah in the State Championship game 13-0 to win the 2012 State Title.