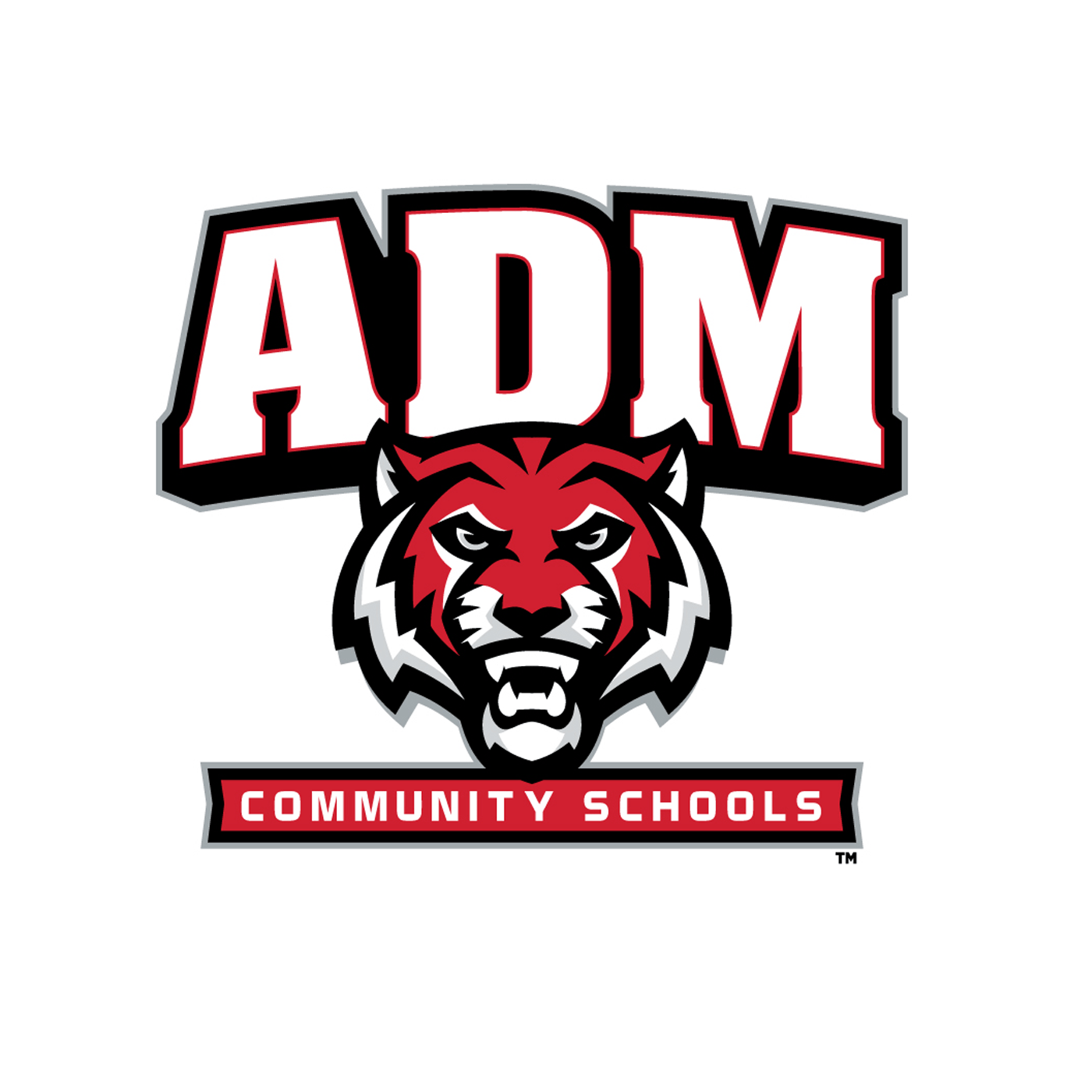 In the state of Iowa, winter weather is always a dangerous, and it's something that ADM athletic teams will be keeping an eye on this week as we get into the teeth of the winter weather season. After a snowstorm hit the central Iowa area Friday Night, it caused the cancellation of both the boys and girls basketball games, as well as a wrestling tournament down in Winterset.
The basketball games have been made up for this Thursday for basketball, with both the boys and girls hosting Bondurant at home. They both also go on the road on Friday up to Boone as well, which will mark the second time that both the boy's and girl's teams have played back to back this year.
The Wrestling team is not expected to reschedule the match at Winterset, with a busy slate on their plate in the next month. They will be wrestling at Grinnell on Thursday.
There is more potential for snow in Iowa as the week rolls on, especially in the later half of the week. ADMs winter teams will be keeping an eye and hope to play in all their scheduled games and tournaments this week.