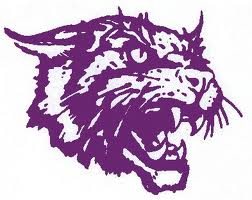 Senior Justin Garcia has been putting together a nice under the radar senior season for the West Central Valley Wildcats, but had a great moment on Saturday in the Coon Rapids tournament, where he put together a great effort that capped a 1st place finish in the 126 pound weight class.
Garcia won two matches on the weekend, winning in the championship round over Michael Goff of South Central Calhoun by a score of 16-0, dominating the match and taking the crown. Cael Carl finished 2nd for the Wildcats in the 132 pound weight class, and Weston Pote finished 3rd in the 138 pound weight class.
The Wildcats also had four different wrestlers record double-digit scoring in the tournament as well. West Central Valley will be back on the mat this week with a couple of big matches, so will see what the Wildcats can do in the near future.