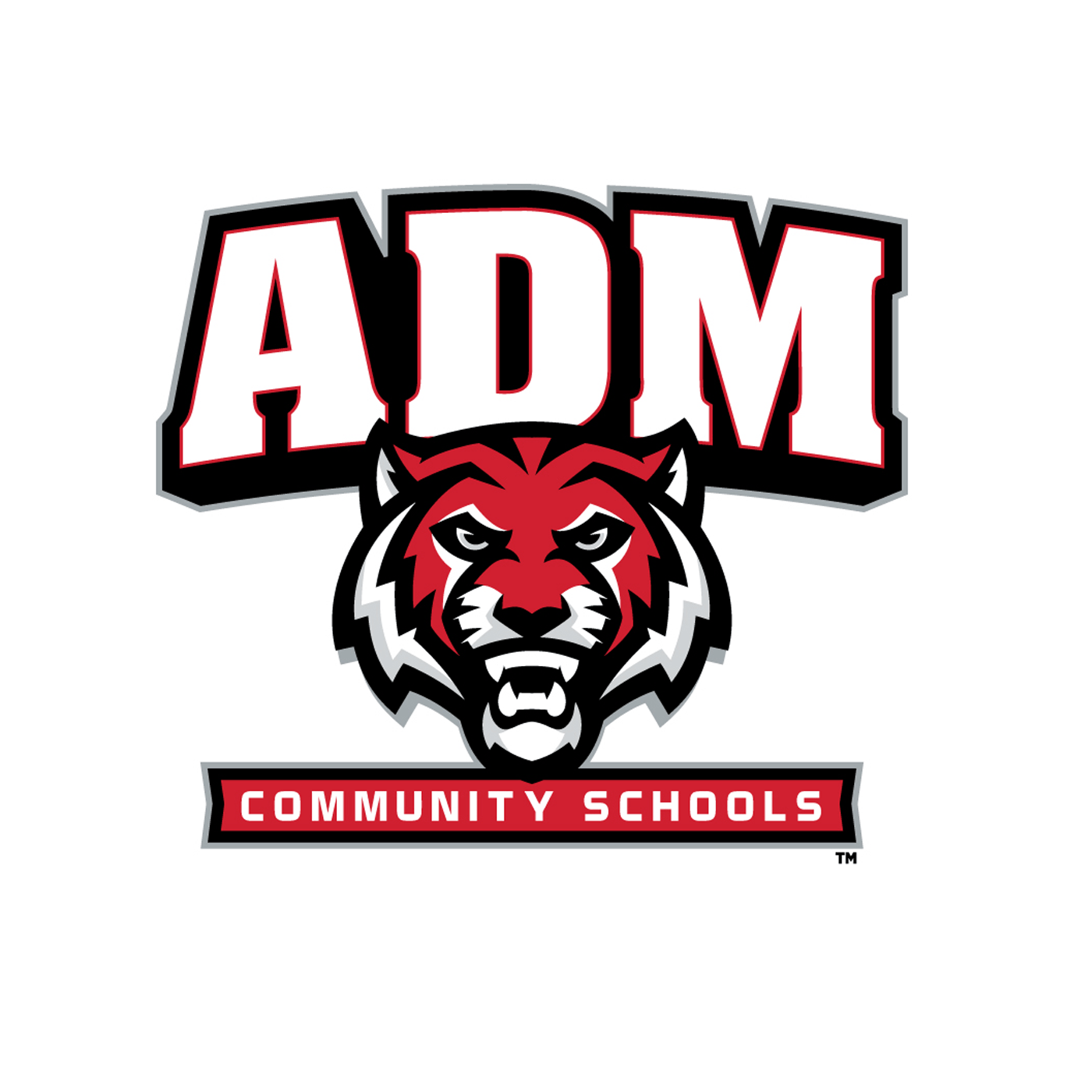 In the game of basketball a game can be determined by a lot of different factors, who has less turnovers, rebounding advantage, playing great defense, all are key factors to getting a victory. However, of course the main goal is scoring more points, and the key to that is putting the ball into the basket, something the ADM Lady Tigers have done a good job of so far.
They have three different players so are shooting the ball at a high percentage, with senior Abbie Hlas shooting at over a 50% clip, in route to a 20.3 points per game average. Senior Delaney Bertman is also putting the ball in at a high clip, at a 47.8% mark, and junior Grace Hardcastle, who is at 45% on the year. All three have done a great job for creating opportunities for themselves so far this year.
ADM will be back on the court on Thursday against Bondurant. You can listen to that game on True Country K1079.