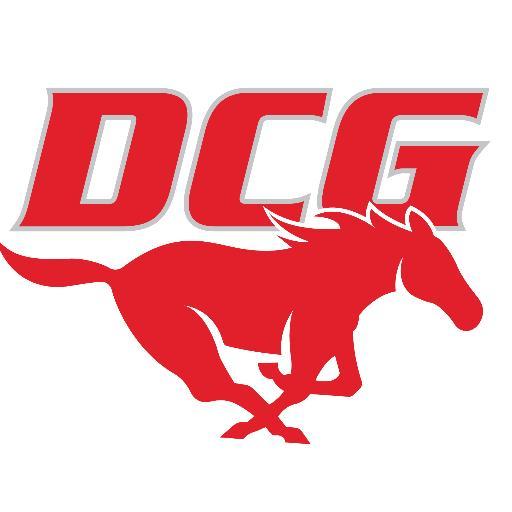 The Boys' and Girls' Varsity Basketball teams of Dallas Center-Grimes High School will be back on hardwood tonight hosting Pella.  Tonight's boy/girl doubleheader will also be another chance for DC-G to pick up a win in Little Hawkeye Conference action.
Tonight's match-up will be the first game for the Mustangs and Fillies in a week, since last Friday's game was postponed due to weather.  The last games for DC-G didn't end well, with Indianola coming to Grimes and picking up the sweep over DC-G in Boys' and Girls' action.
The DC-G Girls' are 6-4 on the season, while the Boys' are 7-1, thus far.  The Pella Girls' are slightly better than .500, with a 5-4 record.  The Little Dutch Boys' squad is 6-2, and winners of 4 straight games.
Tonight's doubleheader action between DC-G and Pella is slated to begin with the Girls' tipping off at 6:00pm, and the Boys' to follow.