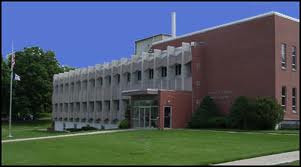 2019 Family Farm Tax Credit applications will be considered by the Guthrie County Board of Supervisors today.
The Board will also consider designating the Conservation Board to inspect areas for forest or fruit tree reservation property tax exemption, and an ordinance prescribing the general assistance program from County General Relief Administrator Darcia Robson. They'll also discuss and possibly take action regarding the first reading of an ordinance regulating all-terrain and utility vehicles, and a resolution withdrawing the County from the Central Iowa Recovery 28E agreement.
The Board meets at 9 a.m. at the Guthrie County Courthouse.