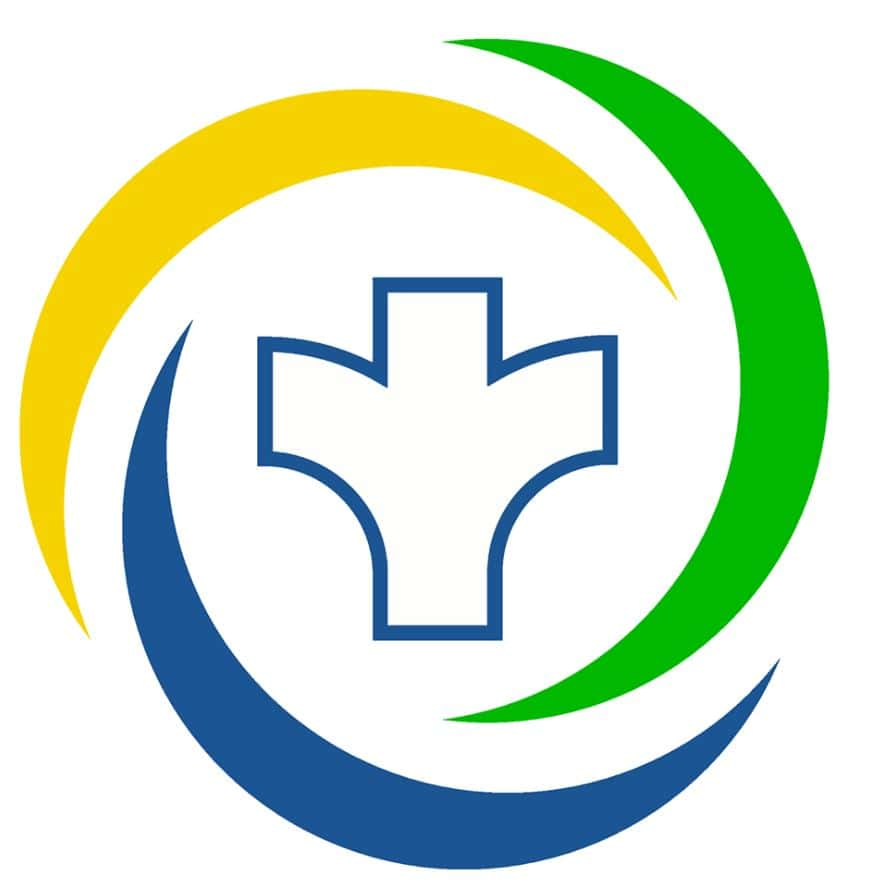 Influenza activity is widespread in Iowa, with 670 positive tests for the flu stated in the most weekly report from the Iowa Influenza Surveillance Network.
As more Iowans stay home with the flu and similar viruses, Guthrie County Public Health gives advice on how to take care of loved ones who are sick without contracting the flu yourself. Public Health Director Jotham Arber says the best way to keep yourself and others healthy is to get the flu vaccine. Besides that, he gives other tips on how to care for others ill at home, "Making sure you're not getting too close to them. I know it's kind of hard, especially with children, but doing everything you can to make sure that if they're coughing or sneezing that you have a protective layer between yourself and them. And if you do get coughed on, making sure you're going and washing up, washing those hands all the time, I can't stress that enough. If you don't have access to soap and water, the rubbing alcohol that you can get for your hands is a good way to prevent (germs), it's not as good as just washing your hands, that mechanical motion destroys germs as you're washing with water."
Arber also encourages caregivers to keep the person or multiple people with the flu in a separate sick room, have them use their own bathroom, and give them each their own drinking glass, washcloth, and towel. It's also important to designate one person who doesn't have a chronic health condition or is pregnant to be the caregiver, and to clean hard surfaces, bed linens and laundry daily.