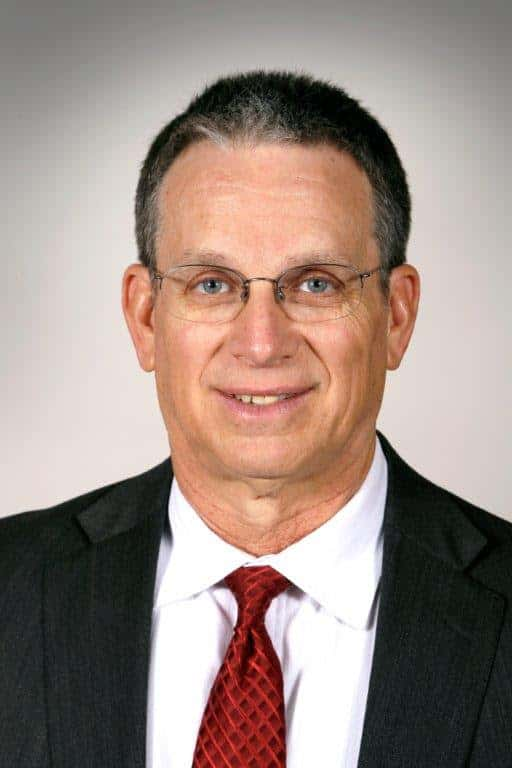 As the 2020 Iowa Legislative Session gets underway this week, one of the primary issues lawmakers tackle is establishing the state's next fiscal year's budget.
The December 2019 Revenue Estimating Conference report shows a 2.9-percent increase in revenues for the next fiscal year. District 47 State Representative Phil Thompson says they use that figure when preliminarily setting up the state's budget. He shares his reaction to having an overall estimated increase in state revenue to work with for next fiscal year's budget.
"The revenue growth is good. We like to see that and we've tried to kind of build in gradual increases in most pieces of our budget, especially big pieces of our budget. So this essentially shows us that I think we're on schedule, that most of our big pieces of the budget can see some revenue growth."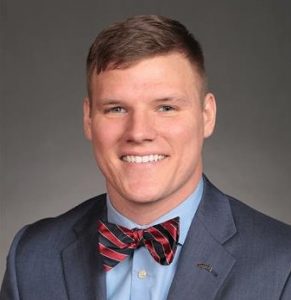 District 24 State Senator Jerry Behn says the next REC projection is in March, which he notes if that estimate is higher than the December estimate, no changes to the budget are needed. However Behn points out that it can be a tricky situation when it comes to setting the State Supplemental Aid for public school districts, which is supposed to be set by the end of January.
"There will be a little bit of juggling in there if those numbers do not align. As long as they align or as long as they are relatively close, it doesn't make a whole lot of difference. If they're off quite a bit, and we already have the school budget established, that can cause a real problem if it's lower than it was in December. Hopefully that won't happen."
The 2021 fiscal year begins on July 1st. To see the REC December estimates by the Department of Management, click the link below.