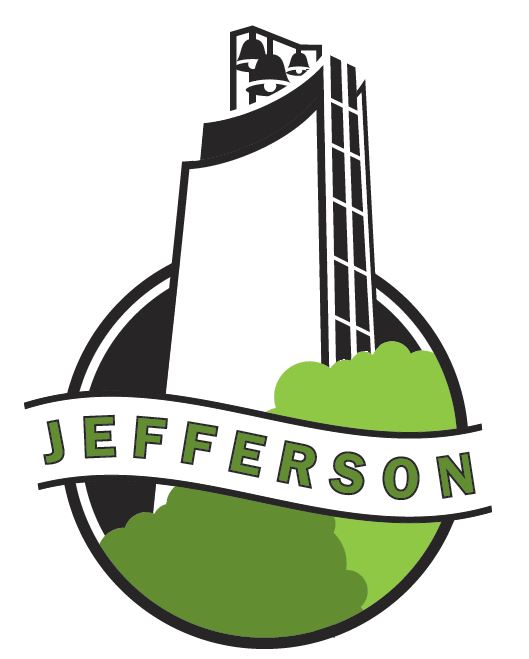 The Jefferson City Council will meet tonight.
The Council will consider for approval upgrading two filters for the water plant, along with approving council committee appointments for 2020. Additionally, the Council will set a public hearing for the City to bid a contract for a new roof for a city-owned building at 100 East State Street. They will also hear a quarterly report from the Jefferson Police Department and decide whether to appoint or call for a special election to fill a two year term for a council member.
The meeting begins at 5:30pm in the City Hall Council Chambers.