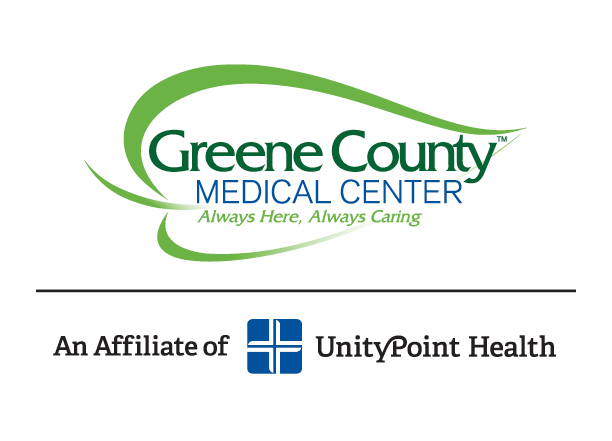 Greene County Medical Center
The Greene County Medical Center is hosting an event in support of a new provider.
The "Lunch and Learn" will focus on the new behavioral services provider with Heather Wilson. She is a Board Certified Psychiatric Mental Health Nurse Practitioner. The public is invited to hear what services Wilson will offer, and she will share some insight on behavioral health. The event takes place tomorrow from noon-12:30pm in the education classroom of the medical center. A free baked potato bar lunch will be served. No pre-registration is necessary.