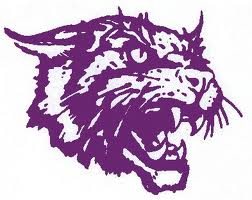 The West Central Valley Wildcats and Lady Wildcats will be back on the court tonight against Ogden in West Central Activity Conference play. The girls enter the game with a 5-5 record on the year, while Odgen's girls team only has two wins on the year so far. This is a good opportunity for the Lady Wildcats to pick up another win on the road, where they have already recorded four of their five wins on the year so far.
The boys are currently 1-9 on the year though they have improved a lot since November, will be taking on an Ogden team that is 5-6 on the year.
Both teams will be looking to get out to quick starts, grab a lot of rebounds on the offensive glass, and play good tough defense.
The doubleheader will get going tonight at 6, with the girls to start and the boys game to follow.