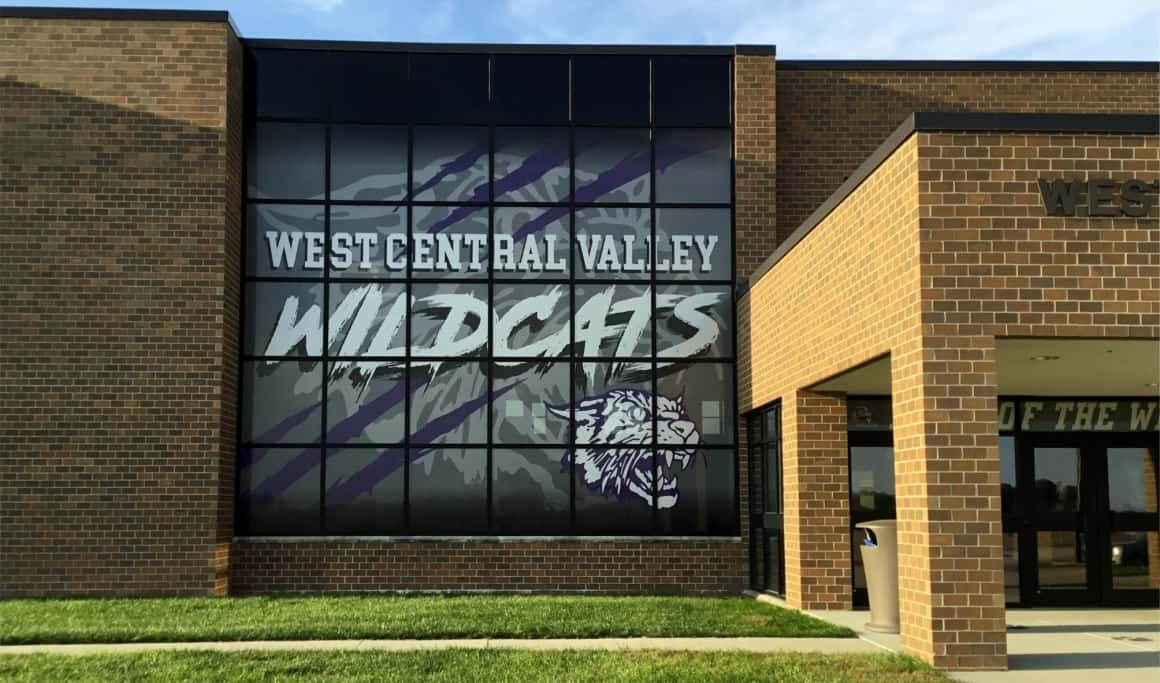 The West Central Valley School Board will hold their first regular meeting of 2020 tomorrow.
The Board will receive the 2019 financial audit review, and discuss and consider action on modified allowable growth to the School Budget Review Committee. The meeting will also include action on at-risk/drop-out prevention funding, the early graduate list, and the 2020-2021 school calendar.
The Board meets at 7 p.m. in the high school band room.