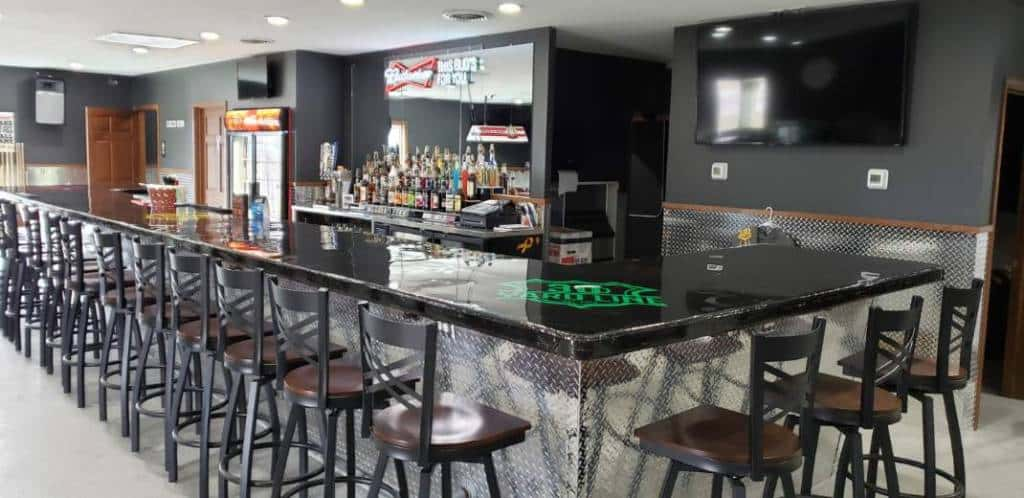 Photo courtesy of Traci Beger
The Jefferson Area Chamber encourages everyone to attend a ribbon-cutting ceremony for a new business.
The 30 Yard Line recently opened along Highway 30 in Grand Junction. The sports-themed restaurant is located where the former Ferg's restaurant was.  It is owned by four local couples, including Tony and Traci Beger, Jeff and Regina Thorpe, Bob and Jenny Ross and Andy and Mandy Kreiger. The Chamber Ambassadors will be on-hand for the ribbon-cutting ceremony at 4pm on Monday. Attendees are invited to stay and check out the new eatery and bar area.