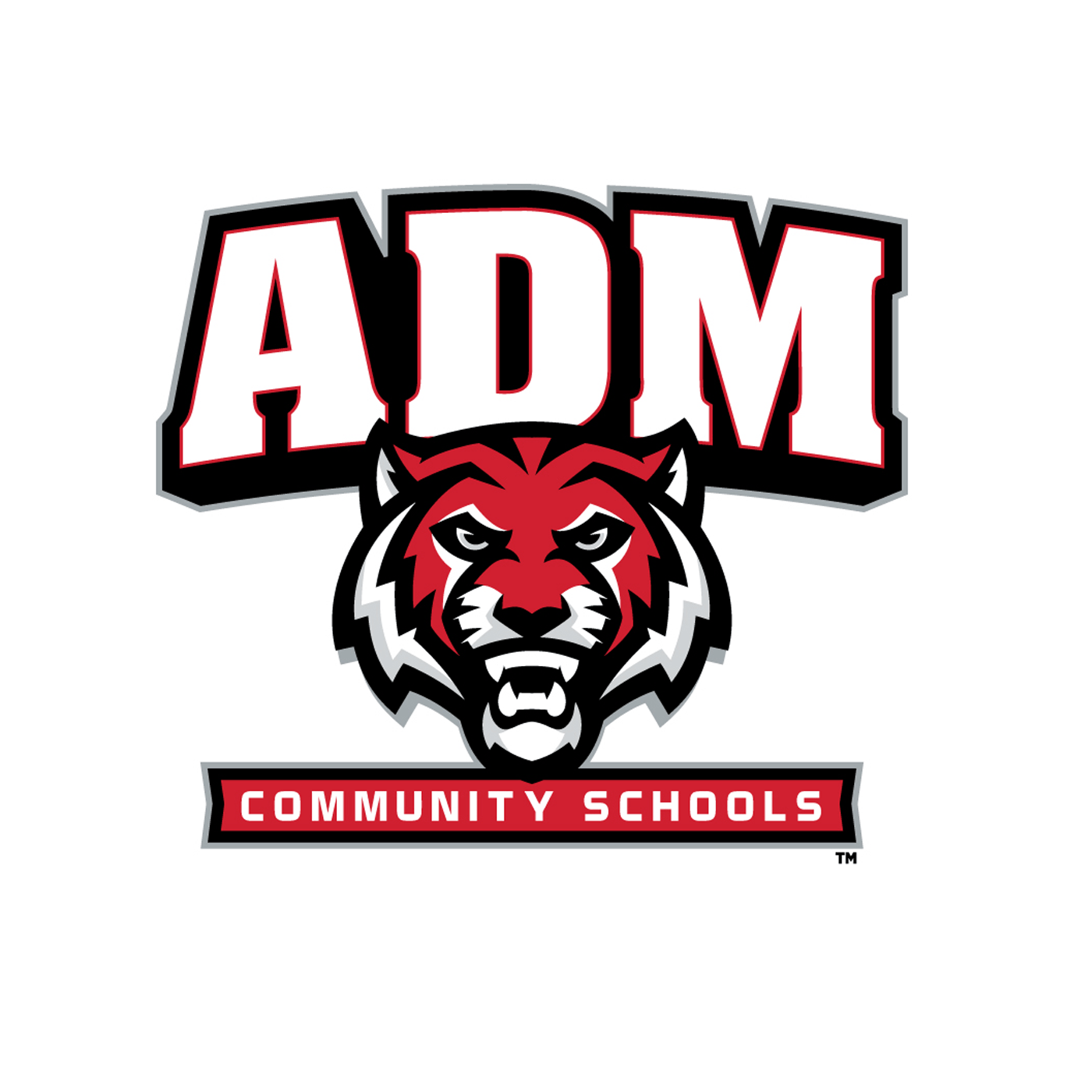 To be apart of the 1,000 point club, you can to be a dynamic offensive player. For ADMs Abbie Hlas, she has proven to be relied on time and time again for a bucket as she hit that crowning achievement on Tuesday night against Dallas Center Grimes, hitting the 1,000 point mark in the second quarter.  Hlas improved her averages every single year since entering the varsity level, as she averaged 6.5 as a freshmen, 12.3 as a sophomore, 14.6 as a junior, and 20.7 as a senior so far.
The thing that has made her so difficult to guard is that she has scored in a wide variety of ways, which includes from beyond the arc, a wonderful mid range game, and having the ability to get to the bucket and create trips to the free throw line. Accomplishing something like this is very difficult to do, as Hlas will be in the record books for ADM athletics.
She will be looking to add more points in the career tally tomorrow at home against Ballard.