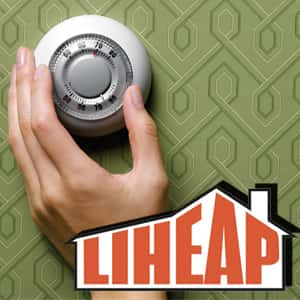 It's winter time in Iowa and even though there have been some warmer days this season, there have been some bitter cold ones as well, especially recently. 
With that in mind, New Opportunities Greene County Coordinator Teresa Lansman says there's still time for households to sign up for the Low Income Heating Assistance Program (LIHEAP). It is a federally-funded energy assistance program, and Lansman points out a household can receive $200-$400 to help offset their heating costs. Lansman talks about what can happen if a household isn't signed up with LIHEAP and falls behind their electric and gas bills.
"The electric companies can still disconnect you even if you are not signed up with energy assistance. By signing up (with LIHEAP), you are under protection. So if it's not, I think it's 35-degrees for a 24-hour period, the electric companies, the gas companies can disconnect you."
Lansman notes households are protected through April 1st. The program is based on a household's income. Items that are needed to get signed up with LIHEAP include Society Security cards of everyone in the household, proof of income and a current gas and electric bill. To schedule an appointment with Lansman, contact New Opportunities in Jefferson at 515-386-2719.