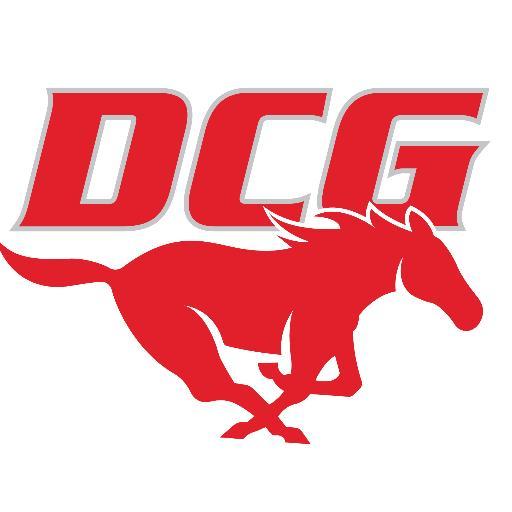 Last night, the Boys' and Girls' Basketball teams of Dallas Center-Grimes High School spent the evening on the road in Little Hawkeye Conference action at Pella Christian.
Tonight, DC-G will be in a similar situation as they will spend the evening in a Boy/Girl Doubleheader at Indianola.  Less than a month ago, DC-G hosted Indianola and that night, unfortunately, didn't go as planned for the Mustang and Fillies faithful.
The DC-G Girls' fell in the Varsity action opener, 47-41, while the Boys' were unable to slow down the high powered Indian offensive attack, as the Mustangs came up short, 65-53
DC-G will have the chance to payback Indianola, as they face the Indians on their home court in Warren County this evening.  Girls' action is set for 6:00pm, with the Varsity Boys' to follow.