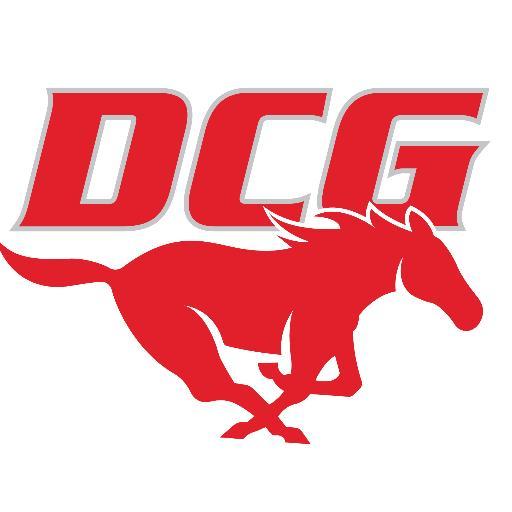 After a busy week over the past 7 days for the Dallas Center-Grimes Boys' and Girls' Basketball teams, they get set for another Boy/Girl Doubleheader tonight as they travel to Pella to face the Little Dutch.
The Girls' wrap up their 2019-2020 regular season this week at Pella tonight, and then will host Norwalk on Friday.  The Boys' will end their regular season schedule at North Polk one week from today.
The Fillies are 13-6 on the year following a 3-0 week with two wins over Pella Christian, and a road victory at Indianola.  On the Boys' side, the Mustangs find themselves at 13-5 on the year.  DC-G went 2-1 last week, with two wins over Pella Christian and a road loss to a talented team at Indianola.
In the last outing for DC-G Basketball, the Girls' were lead by Julia Reis' 19 points.  Jordan Cunningham was also in double figures with 14.  For the Boys', Luke Rankin and Cole Glasgow combined for 28 points in the 50-48 win against Pella Christian on Friday.  Trenton Liebe added 9 for the Mustangs.
Tonight's doubleheader action will begin at 6:00pm with the Girls' game, and the Boys' are set to follow.