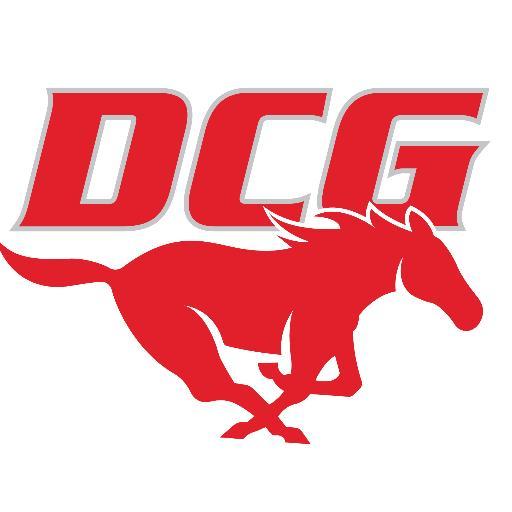 Another highlight for the Activities Department of Dallas Center-Grimes Schools gets focused towards swimmer, Drew Storey.
Storey qualified this weekend for the Iowa State High School Swim Meet in Iowa City this coming Saturday.  He'll compete among the state's best swimmers in the 200 Yard Freestyle Relay, and the 200 Yard Medley Relay.
The State Swim Meet is a one day event in Iowa City at the Fieldhouse on the University of Iowa campus, and the two events that Storey will swim are the first two events of the day.
DC-G Schools has a Swimming and Diving sharing agreement with Johnston Schools.  DC-G students that wish to swim have the chance to do so with the Johnston Dragons.  Storey, a DC-G Senior, will wear the purple and gold suit one final time this weekend at the State Meet.