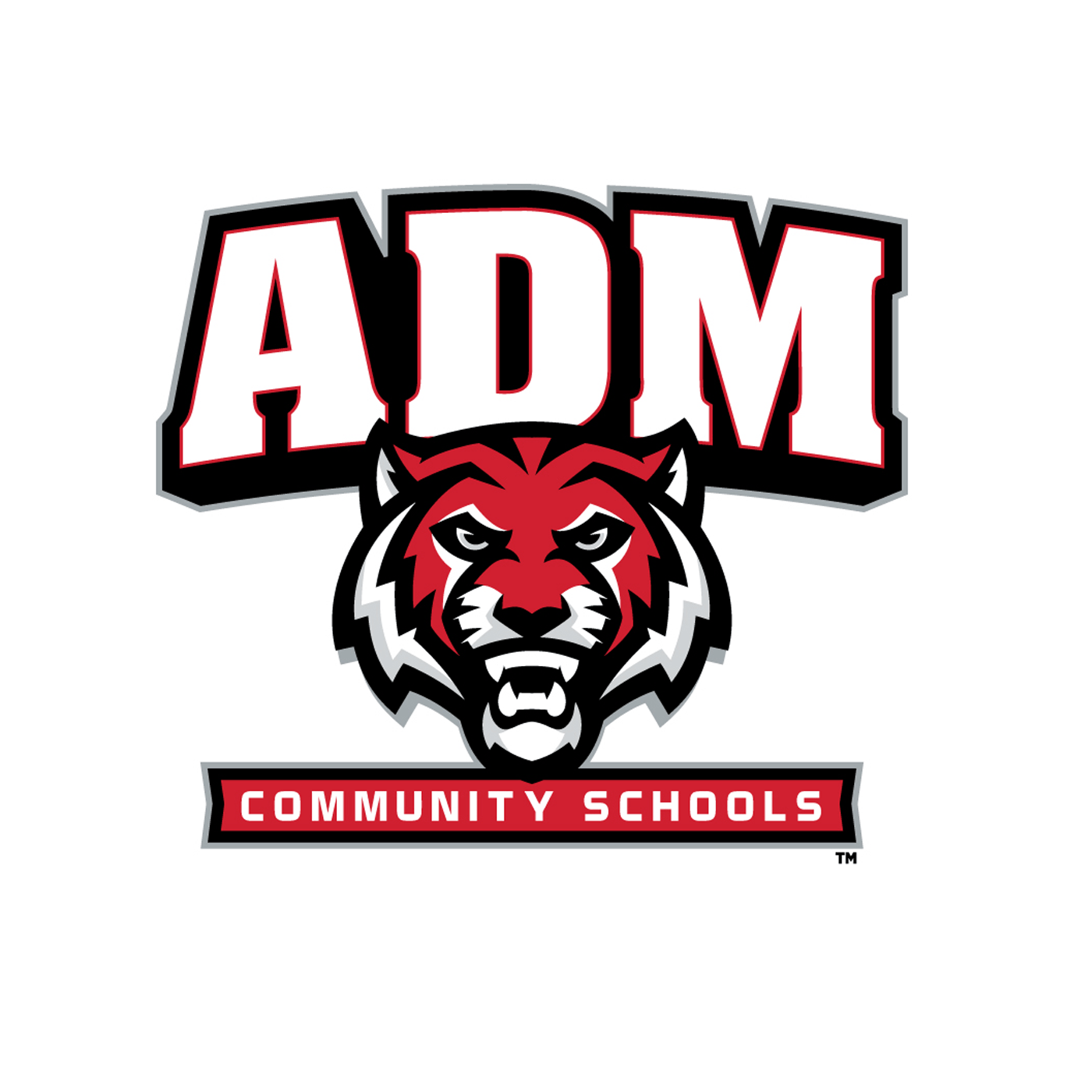 The Adel-Desoto-Minburn boys basketball team started the basketball game on Tuesday Night with a 14-0 run, and never looked back as they cruised to victory over the Wildcats of Carlisle by the score of 74-43. ADM scored a season high 49 points in the first half of play, as their full court press turned out to be wildly effective, causing a bunch of turnovers and leading to transition buckets on the other end.
ADM showed great energy all night long, with multiple players in double figures, which included senior Caden Mager and junior Tate Stine-Smith, both who showed outstanding poise on the offensive end while shutting down the Carlisle attack on the other end. ADM had ten different players on the night reach the final scoring column as they balloon their record to 10-8 on the year.
They will be back on the court Friday against Boone, a game that you can listen too on the home of Tiger basketball, True Country K1079.