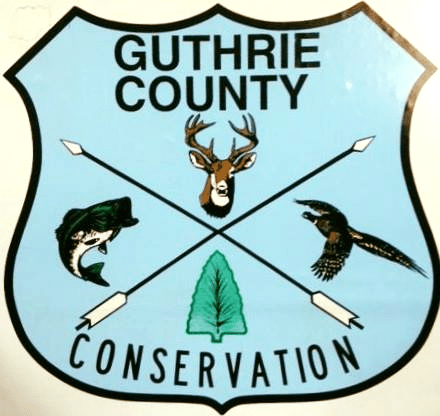 Ice fishing season continues in Iowa, and Guthrie County Conservation reminds anglers that not dressing properly can ruin the fun of this winter sport.
Conservation Director Brad Halterman says like any outdoor activity this season it's important to dress in layers that keep you warm, especially as you head out on the ice, "Part of that is dressing in layers where you don't just wear two potential really heavy layers and you end up, while you're walking out to the area you're going to get to or drilling holes, sweating. And then when you get out there and you're sitting down and now all of a sudden the wind is blowing and that sweat is causing a lot of heat to escape from your body."
Halterman recommends wearing plenty of light layers that can be taken off or put on as needed. He stresses keeping your body from head to toes dry. As always, Halterman warns anglers that no ice is completely safe, and they should check for a minimum thickness of four inches before trying to catch some bluegills or crappies. You can find more tips from Halterman during Wednesday's Let's Talk Guthrie County program at raccoonvalleyradio.com.