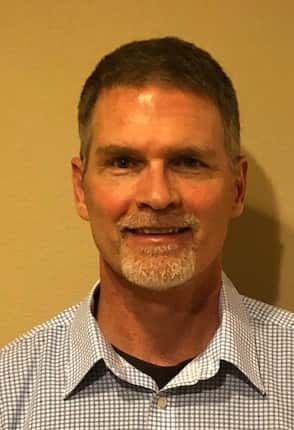 Photo courtesy of Pat Zmolek
The unofficial results of the special Jefferson City Council election have been released.
According to the Greene County Auditor's Office, Pat Zmolek defeated Sean Sebourn to fill a vacancy on the council with 365 votes to 298 votes respectively. There were 666 ballots cast of the 3,133 eligible voters for a 21.26-percent voter turnout. The election was to fill the remaining two years of the four year term on the council, following former council member Matt Gordon becoming the new mayor.
The first precinct results were Sebourn 101 votes to Zmolek's 86. The second precinct was 97 votes for Zmolek and 89 votes for Sebourn. The third precinct went to Zmolek with 182 votes to 108 for Sebourn.
The results will remain unofficial until the Greene County Board of Supervisors canvass the votes at their regular meeting on Monday. Click the link below to see the full results.